CHRISTMAS IN BARCELONA 2019
Experience the most special days of the year in a one-of-a-kind city
As the most celebrated time of the year approaches, the time for planning your winter holidays begins. Travelling to Barcelona at Christmas time is always a good plan. Enjoying the Christmas lights that decorate the streets, walking across the bucolic Christmas Market in front of the impressive Cathedral or taking refuge in warmth of a charming, welcoming cafe are experiences that you deserve to enjoy in 2019.
Christmas & New Year's Eve Deals 2019
Discover the 4 first-class hotels that will make you feel at home. Our SB Diagonal Zero, SB Glow, SB Icaria and SB Plaza Europa hotels are excellent accommodation choices that will make your Christmas holidays in Barcelona a unique experience.
You deserve it.

Rooms with Jacuzzi
Christmas is the best time to treat yourself to the things you have been dreaming of during the year. Do you have a better plan than enjoying an unforgettable stay in a jacuzzi suite in the middle of winter?

Restaurants for groups
Celebrate Christmas dinner with your loved one, friends or colleagues at our restaurants, a la carte or with our special menus that will make your dinner an unforgettable event.

Christmas with family
Visiting Barcelona with your family at Christmas is a unique experience. Discover our family rooms that will make you feel at home right away.

Spazio Wellness
Well-being and health are a must. Enjoy a time of disconnection and relaxation in our spa. Gift one of our treatments and end the year in the best way.
Christmas Plans & Activities in Barcelona
Christmas Markets
Thinking of Christmas Markets in Barcelona, there is one that stands out among all the others. La Fira de Santa Llúcia Market in the city centre since 1786, is one of the most popular Christmas Markets in Barcelona for locals and visitors.
From November 30th to December 23rd, La Fira de Santa Llúcia Market will gather about 300 stalls with traditional Christmas products and an endless amount of activities for all ages.
Another one of the most remarkable markets is the Sagrada Familia Christmas Market, which takes place on the same dates right in the front of Gaudí's most renowned masterpiece.
Other events that you cannot miss are "Christmas at the Poble Espanyol", the "Book Christmas Market" and the "All Those Food Market", a gastronomic festival located at the Maritime Museum of Barcelona.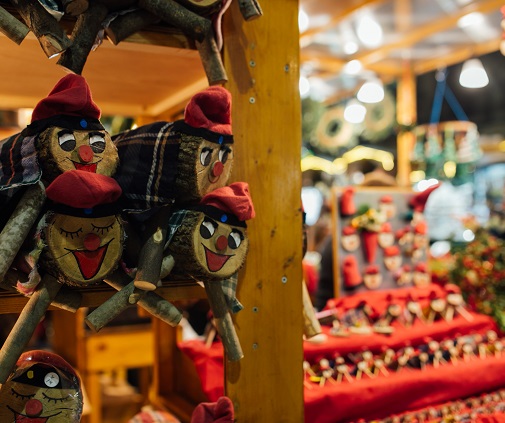 Christmas Lights
From November 28th onwards, the streets of Barcelona will be decorated with thousands of cheerful Christmas lights that will make this time of year so special in this charming city.
Walking around the central streets of the city while you discover the different light designs is just an amazing Christmas experience that you cannot miss. The favourite lights for most of the locals are those that stand for typical Christmas words and sounds, like "FUM, FUM, FUM", "MUAK, MUAK, MUAK" or "XIN, XIN, XIN". What are your favourite lights?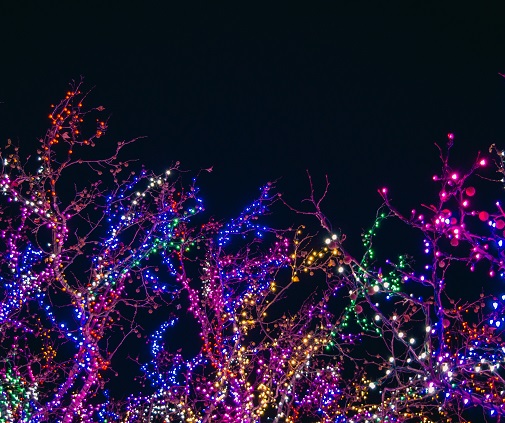 Fun for everyone
From a few years ago, La Farga Shopping Centre in L'Hospitalet de Llobregat turns into a massive winter area at Christmas time, where you will find an ice rink of 1650 square metres as well as a 50-metre-long ice slide.
On the other hand, a 300 square metre ice rink with a capacity for 100 people is installed in the Illa Diagonal Shopping Centre. You can enjoy 25-minute sessions. Open to all audiences, ages and levels!
The perfect place for couples, families and ice-skating lovers.
Are you in?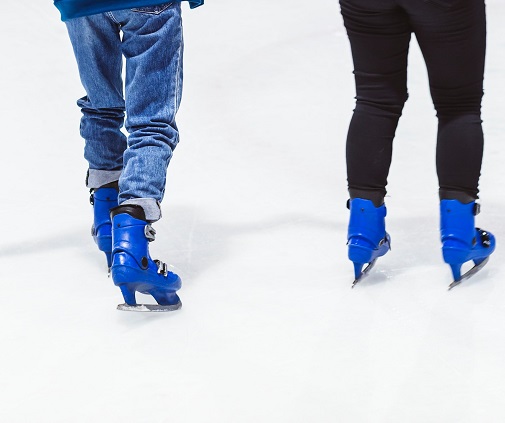 The most special New Year's Eve
Special nights deserve to be celebrated on a large scale. Both the Montjuïc Magical Fountain and the impressive building of the Museu Nacional d'Art de Catalunya are locations from where you can witness the great shows and concerts that will be part of Barcelona's New Year's Eve Festival.
Av. Reina Maria Cristina is the meeting point for thousands of people to celebrate an unforgettable New Year's Eve and to eat the traditional 12 grapes at midnight. Are you going to miss it?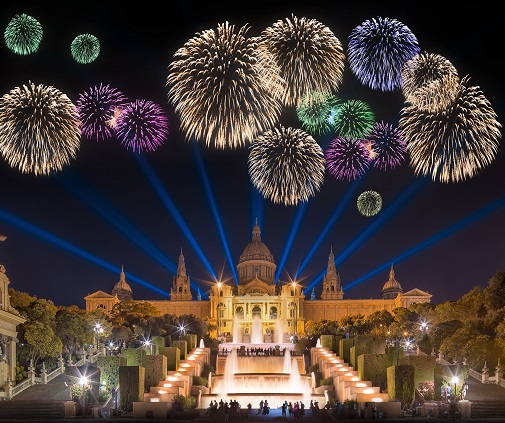 Excitement for children and elders
The Three Wise Men's Day Parade is the day the children long for during the whole year.
On the evening of January 5th, dozens of floats will spread joy across the city as they move from the seafront to Barcelona city centre. The Three Wise Men will be the stars of the parade waving at everyone before delivering presents to the children.
Do not miss the chance to participate in this event!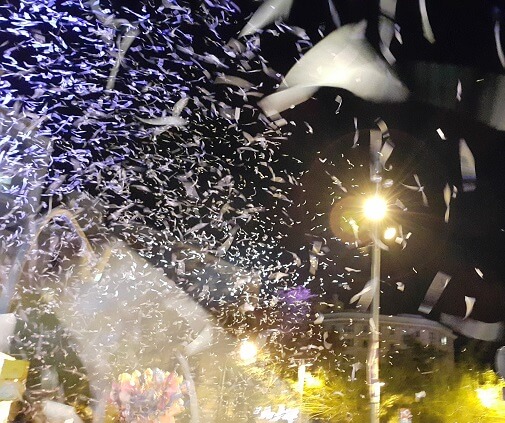 Christmas & Culture
As Christmas time arrives in Barcelona, an endless amount of shows pop up all over the city, from improvised street shows to scheduled plays.
A great opportunity to participate in the local culture that you don't want to miss. For up to date details on activities and shows you can consult Barcelona's events calendar.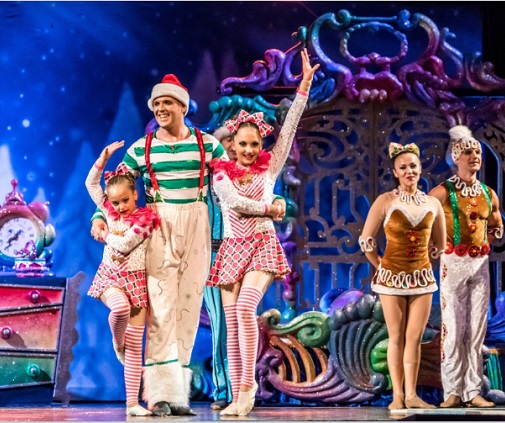 Christmas Plans & Activities in Barcelona