CHRISTMAS 2019 IN TARRAGONA AND TORTOSA
Experience the most special days of the year with SB Hotels
The most remarkable days of the year are approaching and the time for arranging your winter holidays has already started. Tarragona and Tortosa await you this Christmas, to welcome you and make your holidays an unforgettable experience. Enjoying the Christmas markets placed along the main streets of the city, celebrating the most special New Year's Eve with your family and letting the enthusiasm wash over you during the Three Wise Men's Day Parade are experiences that you deserve to enjoy in 2019.
Christmas & New Year's Eve 2019 Deals
SB Hotels has 3 first-class hotels in the Tarragona province. Our Hotel SB Ciutat de Tarragona and Hotel SB Express Tarragona in the capital city, and our Hotel SB Corona Tortosa in Tortosa are excellent choices that will allow you to enjoy a perfect stay.
Because you deserve it.

Rooms with Jacuzzi
Christmas is the best time to treat yourself to the things you have been dreaming of during the year. Any better plan than to enjoy an unforgettable stay in a room with jacuzzi with your loved one?

Restaurants for groups
Celebrate Christmas dinner with your loved one, friends or colleagues at our restaurants, a la carte or with our special menus that will make your dinner an unforgettable event.

Christmas in Family
Tarragona and Tortosa offer so many things to do with your family at Christmas. In your spare time, there is nothing compared to the comfort of our family rooms where you will feel at home.

Events for companies
Celebrate your Company's Christmas get together at our hotels in Tarragona and Tortosa, where spacious, fully equipped event rooms are at your disposal.
Christmas Plans & Activities in Tarragona & Tortosa
Christmas Markets
One of the main Christmas attractions in Tarragona are the markets. From the beginning of December to January 6th, you will find the Artisan Market on the upper part of the Rambla Nova (Monument als Castellers section), where thousands of handcrafted products will be displayed. The lower part of the Rambla Nova (Balcó Mediterrani section) will host the Christmas Market itself, with dozens of stands selling all kinds of typical Christmas products from the last week of November to December 23rd.
The most important market in Tortosa is the Old Town Christmas Market, that will take place on December 8th and 9th along the streets of the Old Town, creating a festive Christmas atmosphere for all visitors, and offering all sorts of attractions and activities.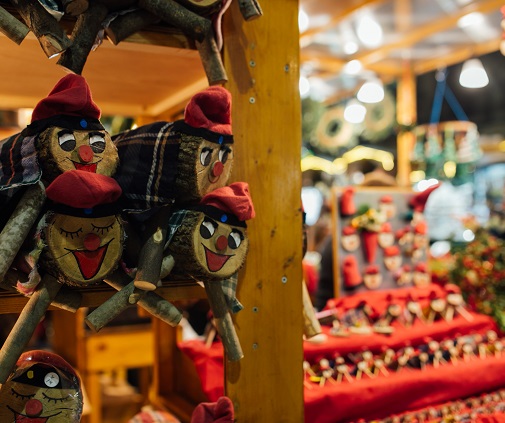 Christmas Lights
Christmas time doesn't begin until the traditional Christmas lights have been switched on, which will take place on November 30th in Tarragona and on December 7th in Tortosa together with different events to welcome the Holiday Season.
Walking through the crowded streets of the Old Town in Tarragona and Tortosa while enjoying the charming, cheerful Christmas lights is an amazing experience.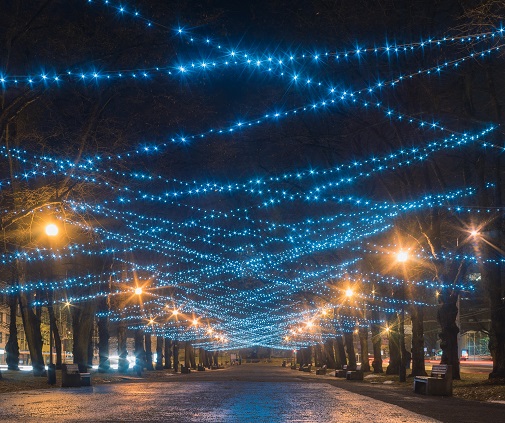 The most special New Year's Eve
The most magical night of the year deserves to be celebrated on a large scale. Several events will take place in Tarragona and Tortosa that will allow everyone to enjoy a very special night. Concerts, shows and parties will pop-up everywhere around the cities to welcome the New Year.
Don't stay at home and come to Hotels SB to celebrate New Year's Eve and to enjoy the perfect night.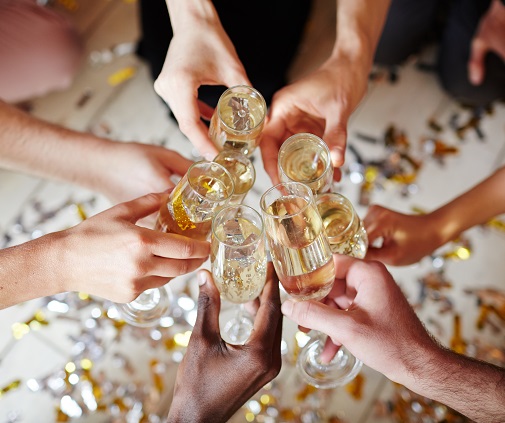 Excitement for everyone
The Three Wise Men's Day Parade is the day the children long for during the whole year.
On the evening of January 5th, dozens of floats will spread the joy across Tarragona and Tortosa as they move forward on their route through the cities. In Tarragona, the procession will begin at Carrer Reial and end at Plaça de la Font, while in Tortosa it will begin by the City Council and end in the Municipal Park.
Like every year, different celebrations will take place together with the Parade, such as the Royal Welcome and the giving of presents.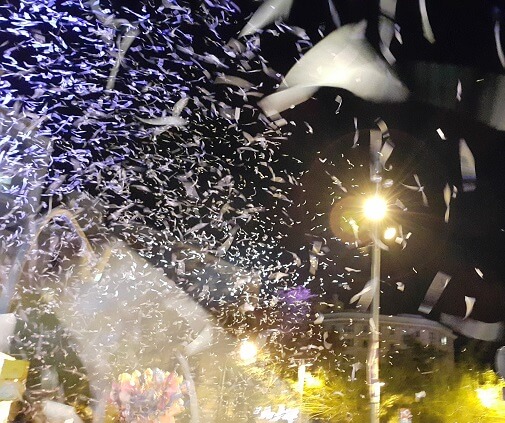 Christmas & Sport go together
Who said Christmas and sports could not work together? During Christmas, dozens of sports events will take place in the Tarragona province. One of those is the Sant Silvestre race, a 7K race that traditionally takes place every December 31st, which this year will be preceded by the 34th edition of the Sant Silvestre Dip, when hundreds of brave people take a dip in the cold sea.
Should you prefer to do sports on your own, your place is our Hotel SB Corona Tortosa, focused on offering services for cyclists, such as bike rentals, safe storage rooms, workshop, washing area, gym and much more.
Are you in?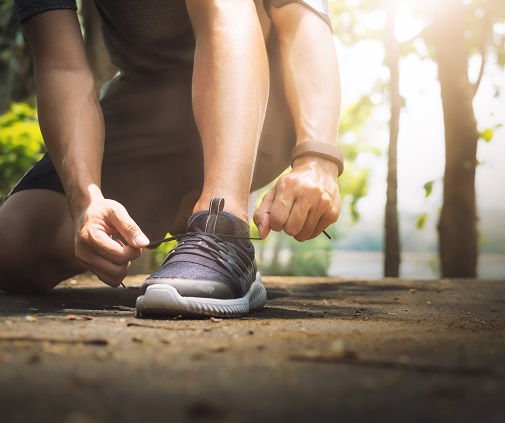 Christmas & Culture
As Christmas time arrives in Tarragona and Tortosa, an endless amount of shows pop up all over the cities, from improvised street shows to acknowledged plays. The Christmas show par excellence in Tarragona province is "Els Pastorets", a historical play of typical Christmas scenes.
A great opportunity to participate in the local culture that you don't want to miss. For up to date details on activities you can consult the events calendar.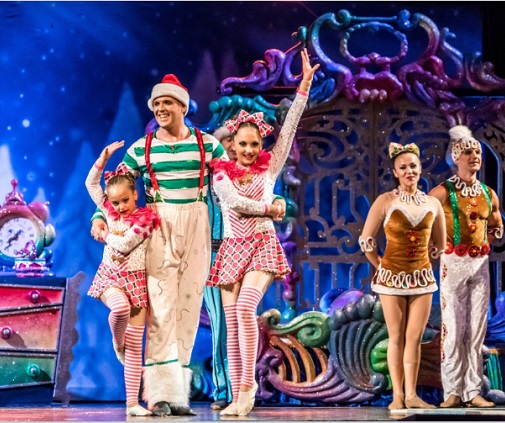 Christmas Plans & Activities in Tarragona & Tortosa