WEDDINGS AND BANQUETS IN BARCELONA
Your dream celebration in a fairy-tale place.
Celebrating your wedding, communion or any other event at SB Hotels means success. Our spaces, specially designed to offer the best experience in large events, will turn every single moment of your celebrations into something unique.

Weddings in Barcelona
Our aim is to make the day of your wedding the best one in your entire life. To achieve it, our experts will look after every single detail to bring it to Excellence.

Communions & Banquets
We at SB Hotels are experts in the organization of all types of events such as the communion of your children, in order to make them feel special in a once-in-a-life day.
Christmas celebrations
Come and celebrate your Christmas events at SB Hotels. Business lunches, family reunions, New Years' Eve dinner or any other event is ideal to be celebrated in our spaces.
Five hotels await you in Barcelona city and its surroundings.
Services
Everyone at your disposal
Our mission is to achieve excellence in every event that takes place at our hotels. To do so, our teams of professionals will ensure the success of your celebration.
The aim of all the Teams involved in the organisation of events at SB Hotels is to make your event simply perfect. To achieve this, our Team of professional experts has Excellence as a standard.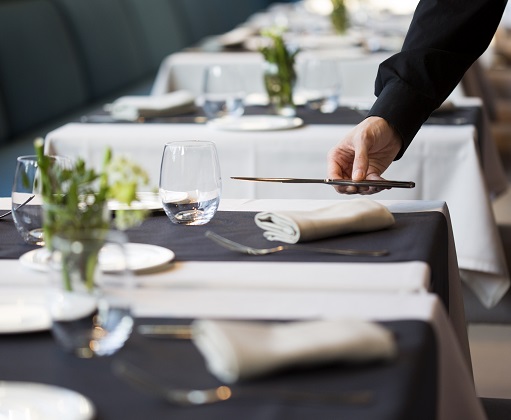 A treat for the senses
At SB Hotels, we know how important a catering is in such a great occasion. The expertise of our Kitchen & Restaurant Service Teams will conquer your guests with spectacular dishes and with a first-class service.
From a wide assortment of gourmet starters to a broad variety of dishes that will delight any sybarite, without forgetting our design desserts and a vast range of beverages and spirits. We give you the different options, the choice is yours.
Contact us and discover the endless variety of gastronomy options available at SB Hotels.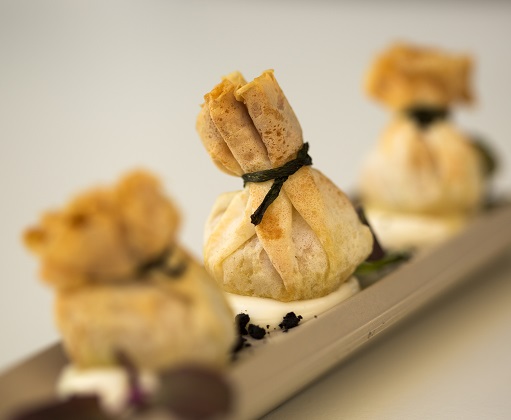 Feel the rhythm of your event
Our select team of musicians and artists will be happy to enliven your celebration and make it idyllic. A wide range of entertainment options will be available to you, so that you can choose the most suitable for your event.
Live music, disco-mobile and personalised shows, everything is ready for your success.
To enjoy a superb celebration, a team of technicians will be behind the lights controlling that everything works perfectly.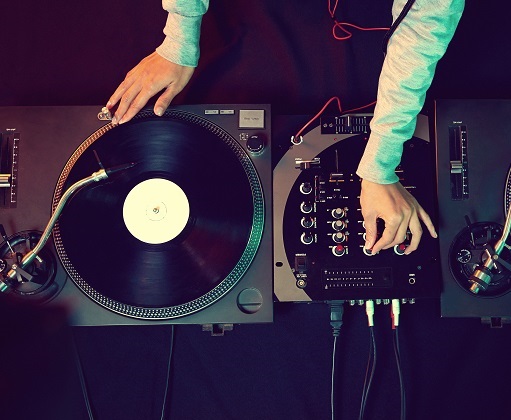 A unique environment is waiting for you
All our hotels are ready to host major events and our lounges are totally adapted and endowed with natural light, soundproofing and audiovisual systems, air conditioning and WiFi, among other services.
The modern and minimalist design of our hotels and lounges will make your guests feel like in a dream place.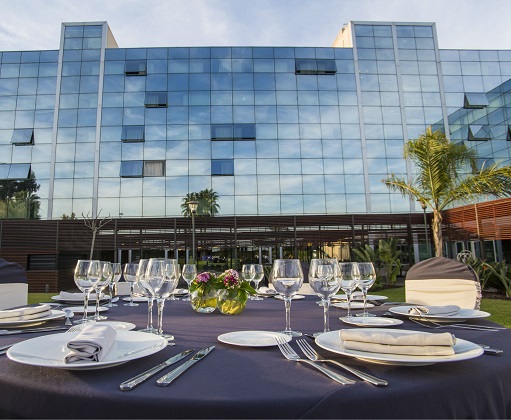 Your celebration is only yours
Our Weddings & Banquets Team will be happy to make your event a unique experience.
Come and tell us your idea, we will advise you and together we will turn your wishes into reality.
Because you deserve that idea that has been spinning in your head for so long to materialize and become a dream event.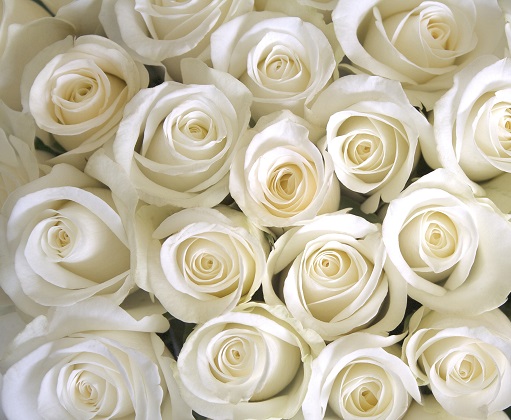 Additional services
Photo

Video

Parking

Decoration

WiFi

Printing