SB Experience
Different hotels, different locations but always the same essence.
Character ingrained in our Mediterranean roots. Hotels with spaces designed with Mediterranean warmth and light so you can feel at home.
Awaken the desire of repeating as many times as you like and soaking in the beauty of this region.
We offer you the chance to feel the experience of living in a unique atmosphere.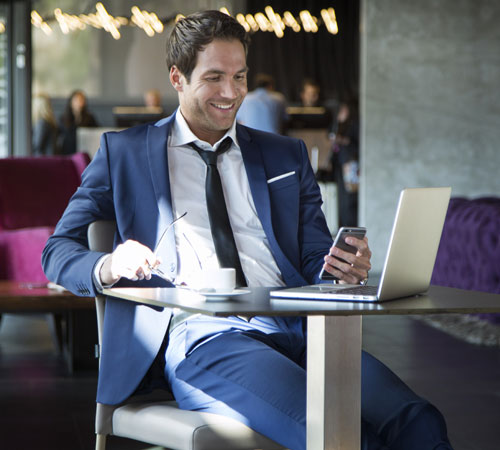 Mediterranean Urban Concept
Not just an accommodation, a way to live
Living spaces to make you feel fully comfortable.
We provide much more than a good urban hotel, we provide the culture of relaxing, leisure, cuisine and gastronomy.
The pleasure of working. Your perfect romantic getaway. Holidays that make you feel like new. The place where your family can feel more.
We are Mediterranean, we are cosmopolitan.
Our background
More than 30 years ago, SB Hotels opened the doors of its first hotel in Sant Carles de la Ràpita, lead by Joan Subirats Berenguer. In 1994 he founded Hotel SB Corona Tortosa 4* in the city of Tortosa, which also became the company's headquarters.
Four years later, he inaugurated Hotel SB Ciutat de Tarragona 4* and in 2003, in the same city, Hotel SB Express Tarragona 3*, a functional urban hotel.
In 2004, SB hotels expanded all the way to Barcelona with the opening of Hotel SB Icaria 4*, located in the heart of the Olympic Village close to the beach. He continued the expansion right on the seafront with Hotel SB Diagonal Zero, the first 4* superior hotel, located in the Fòrum area next to the CCIB. Two years later, Hotel SB BCN Events 4* opened its doors in Castelldefels and in 2013 the company opened another hotel in L'Hospitalet de Llobregat, Hotel SB Plaza Europa 4*, located next to one of Europe's most important exhibition centres.
Lastly, the latest inauguration of SB Hotels was in 2017 with Hotel SB Glow 4* superior, a hotel located in the 22@ district next to Plaça de les Glòries in Barcelona. With this latest opening, all SB Hotels now offer more than 1,100 rooms in Barcelona.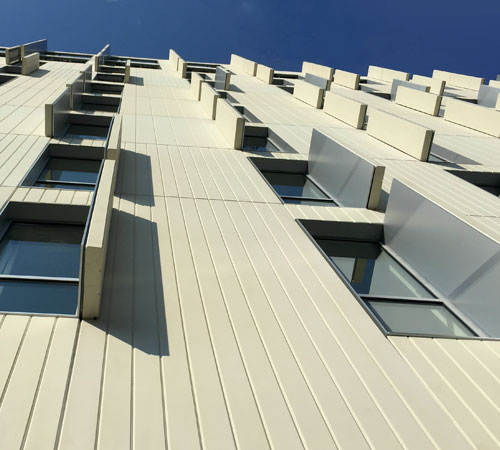 DESCUBRE SB HOTELS
We love green
Feel green
We love the environment. Our spaces are energy-efficient and adapted, with separate waste collection. Believing in comfort and in a better world is possible.
MORE INFO
We love sports
Improve, always
If you enjoy an active lifestyle and sports, you are one of us. At SB Hotels, we promote physical activity and sport, foster its regular practice and sponsor sporting events, providing you with ideal facilities to continue with your healthy and fit lifestyle.
We love pets
One of our guests
#WeLovePets. And we know how important it is for you that your pet enjoys his stay. For this reason, we provide you with the rules of our pet friendly establishments:
CONDITIONS FOR PETS
We love kids
Children first
Children's energy is unique and we love it. Here, they can have fun and their family holiday will be an unforgettable one.
We have great ideas so that holidays with children are as fun and enjoyable as they should be:
First child stays for free up to the age of 10.
In room with 2 adults
Welcome Pack
A gift for every child up to the age of 10.
Children's menu
At the restaurant
Larger rooms
Enough space for the whole family
Children's TV channels
On your room television.
Free baby cot
For children under the age of 2.
1 per room.
Subject to availability
SEE ADVANTAGES
X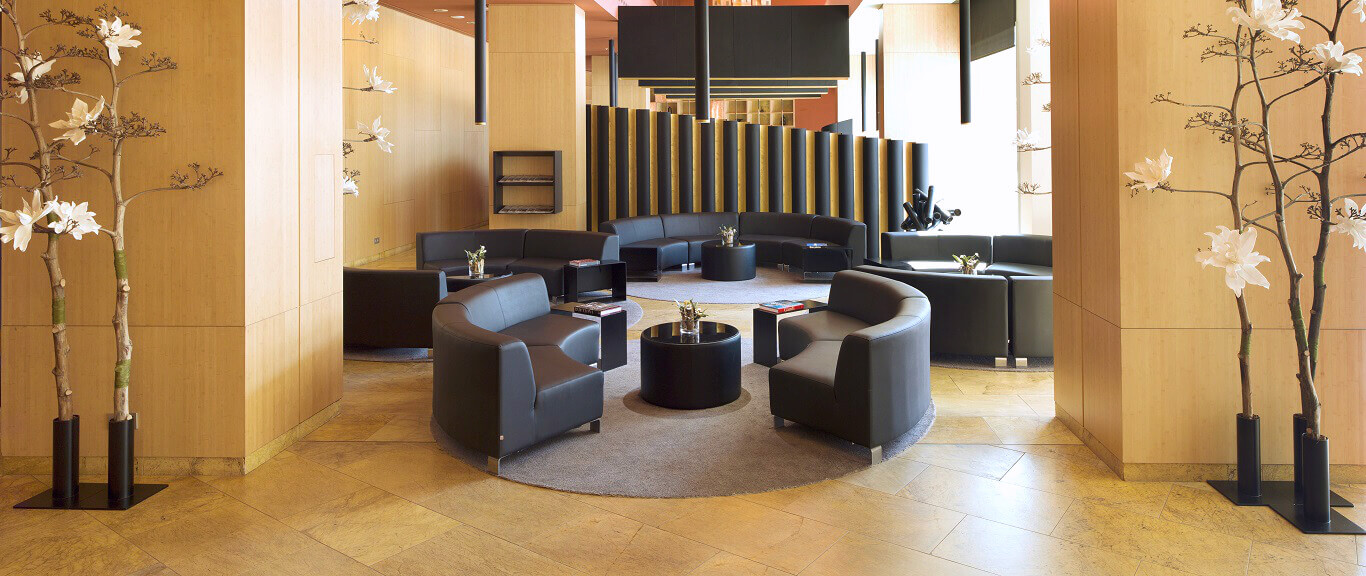 Our hotels
Relaxing environments, unforgettable experiences, spaces that offer endless possibilities.
8 hotels to enjoy multiple experiences.
Choose yours