SB Hotels
Your relaxation is our priority. Our hotels are designed so you will always want to come back. Where your worries will be left outside and relaxing will be the only thing on your mind. Unique gastronomic experiences. Relaxing and simple environments. Enjoy the best of the Mediterranean and dishes designed with care just for you. Sleep by the sea for your best experiences, with all the services you could ever imagine. The pleasure of working in spaces that gather thousands of possibilities. Events that will be a guaranteed success.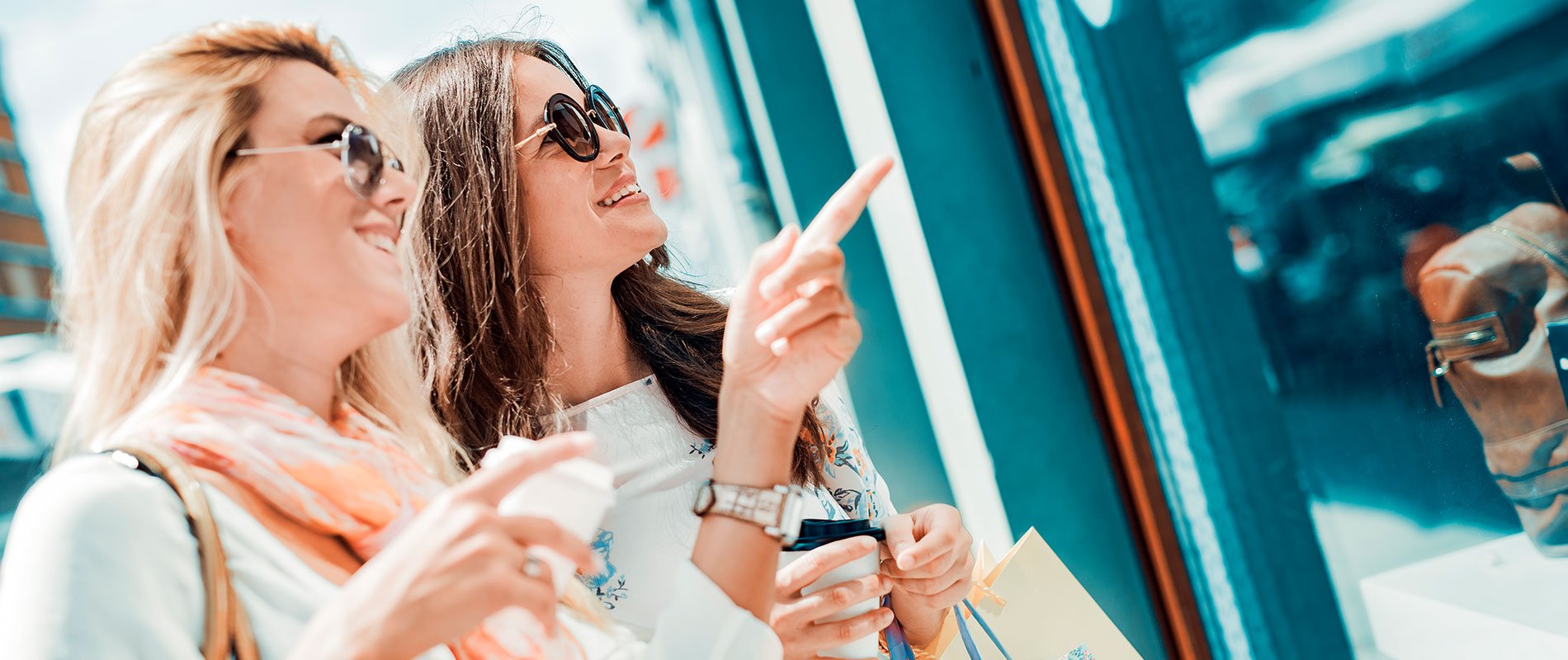 Mediterranean Urban Concept
We will give you the keys to the cosiest and most creative atmospheres.
Living spaces to make you feel fully comfortable, places where you can feel more. You, your loved ones, your humanity and your feelings are our real guests. We are vital energy and personal service. The culture of relaxing, leisure, cuisine and gastronomy.
Hotels with a Mediterranean and cosmopolitan essence, where you can relax and enjoy yourself better, every single day.
SBExperience