YOUR FAMILY HOTEL IN TARRAGONA
The old jewel of the Roman Empire at your feet.
The province of Tarragona is perfect to discover with your family. From the youngest to the oldest, everyone will find in Tarragona a welcoming, vibrant place that breaths History on every corner.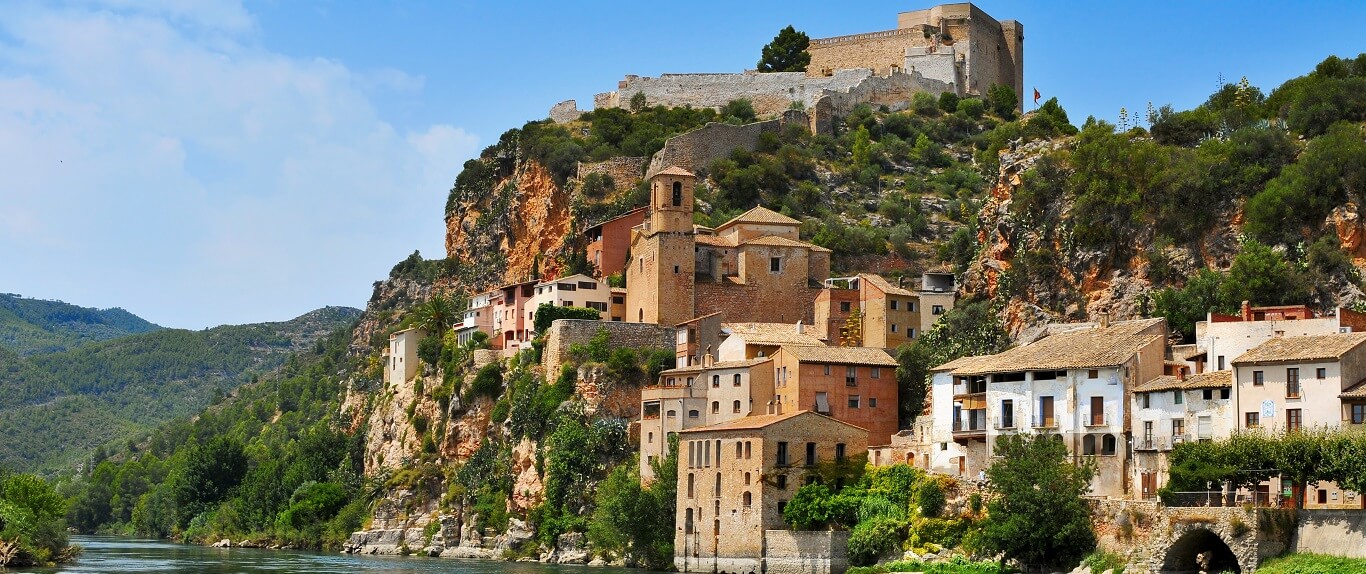 Tarragona welcomes you
The province offers a countless variety of plans and activities to do with your family.
Discovering the remains of the ancient Roman city of Tarraco, relaxing on the beautiful beaches that draw the coastline or enjoying the rich local gastronomy.
Any of these plans will allow you to enjoy every moment in the city. Which one you dare is up to you.
FAMILY ROOMS IN TARRAGONA
Hotel SB Ciutat Tarragona ****
Located at the Imperial Tarraco Square, in the very center of Tarragona, the Hotel SB Ciutat de Tarragona is the perfect starting point to visit the city.
Relaxing on the terrace, having a pleasant swim in the rooftop pool while contemplating Tarragona from above or enjoying an exquisite dish at the Mare Nostrum Restaurant. All together. Is there any better plan coming to your mind?
The family rooms in the Hotel SB Ciutat de Tarragona have everything to turn every moment of your holiday into something unique.
See room
Hotel SB Express Tarragona ***
The Hotel SB Express Tarragona is your best ally to visit a city that will take your breath away. Its position, in a modern and dynamic area next to the city center, will allow you to reach every single corner of the city in a few minutes.
At the Hotel you will find the ideal quadruple rooms for all of you. Even the smallest detail has been carefully designed to give you a perfect experience and stay.
See room
Hotel SB Corona Tortosa ****
Come and discover the Terres de l'Ebre region together and enjoy the facilities of the Hotel SB Corona Tortosa, located at a walking distance from the center Tortosa, one of the most beautiful cities in Catalonia.
Enjoying the pool, the terrace and the local gastronomy that you will find at the SOM Restaurant are perfect plans for your vacations.
The best plan though is making your second home in the modern, spacious and practical family apartments of the Hotel SB Corona Tortosa.
See room