Discover the best hotels to spend Easter in Barcelona, Tarragona or Madrid.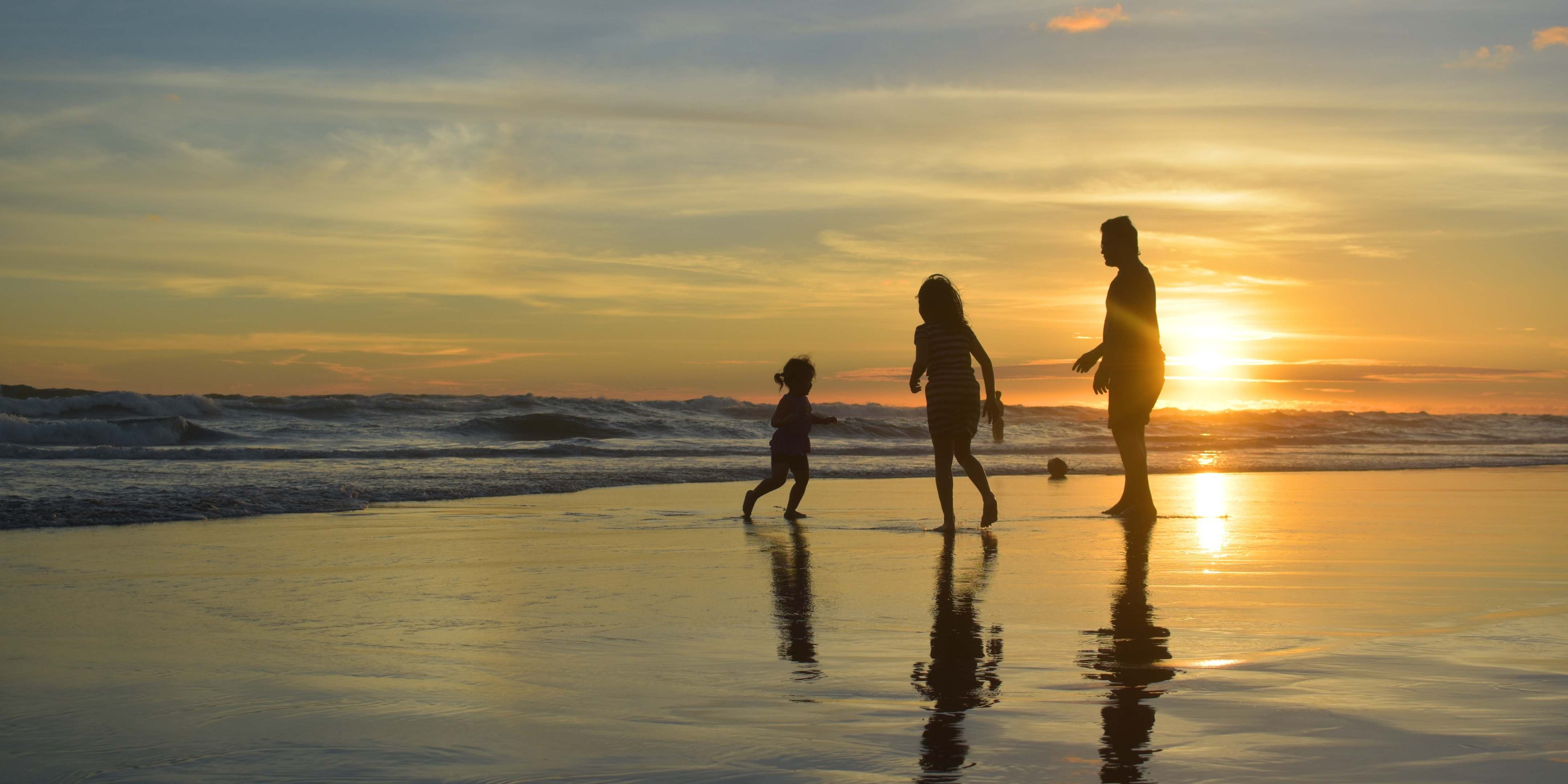 Easter is just around the corner and it is time to plan your next getaway. Some of the destinations we recommend for you to experience an unforgettable holiday are Barcelona, Tarragona or Madrid.
Now is a good time to stroll along the best beaches in the Catalan capital. Stay in one of our SB Hotels. Discover Barcelona's shopping streets, enjoy a great cultural offer and buy a good Catalan Easter cake (mona de Pascua) as part of the tradition during Easter.
Easter 2023 hotel offer
From Saturday, April 1 to Monday, April 10, if you stay with us, you can enjoy discounts up to -20% if you book 2 nights or more. You can also enjoy other benefits such as breakfast included and free late check-out until 2:00 p.m.
Easter in Barcelona
Whether you are travelling alone, with your partner or as a family and your destination is Barcelona, this city offers you an endless number of activities and plans that will make your getaway anything but boring. Visiting some of the best-known beaches such as Marbella or Barceloneta, going up to the Glòries Tower viewpoint, located in the modern 22@ district, to enjoy the views of the city, or strolling along one of the most cosmopolitan and commercial streets, such as Passeig de Gràcia, are just some suggestions for your getaway.
Check out more details in each of the hotels in the city: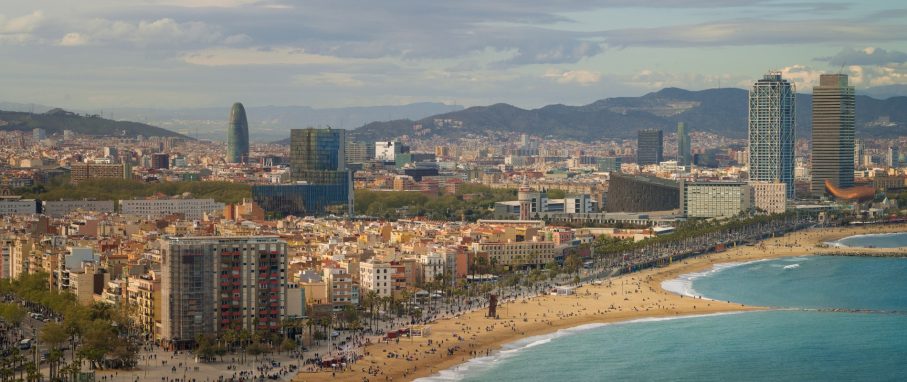 Easter in Tarragona
Sun, beach, nature in its purest form, cultural tourism and Mediterranean gastronomy are waiting for you to enjoy your days in Tarragona and Terres de L'Ebre.
Stay in one of our SB Hotels in the city and you will be able to visit the Roman Tarraco, explore the beaches of the Costa Dorada or eat a good rice dish in the port of Tarragona.
If, on the other hand, you are looking for a getaway more focused on nature and sports, we recommend you to stay at our hotel in Tortosa. Rent a bicycle or bring your own to discover the best routes along the Greenways, an ideal plan for families, mountain bike routes and road routes in the Ports de Tortosa-Beseit natural park.
Check out more details: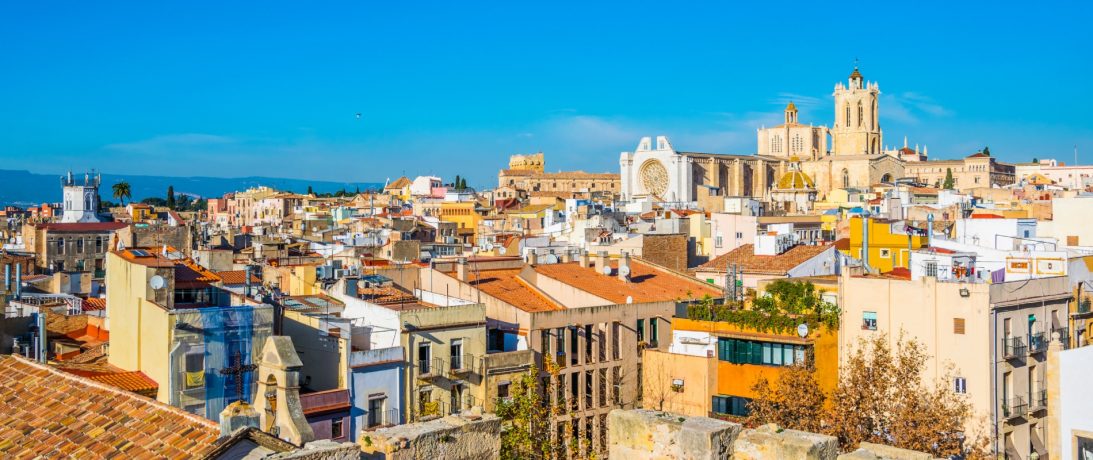 Easter in Madrid
Visiting Madrid is always a good option, whether it is winter or summer, autumn or spring. Its great cultural and gastronomic offer will make you choose this destination. Strolling along the Retiro park or having a drink at one of the fantastic rooftops of Gran Vía are some of the plans in Madrid that you cannot miss.
Book your stay at our hotel located in San Sebastián de los Reyes and you will be just 20 minutes from the centre of the capital and just a few minutes from the airport.
Check out more details: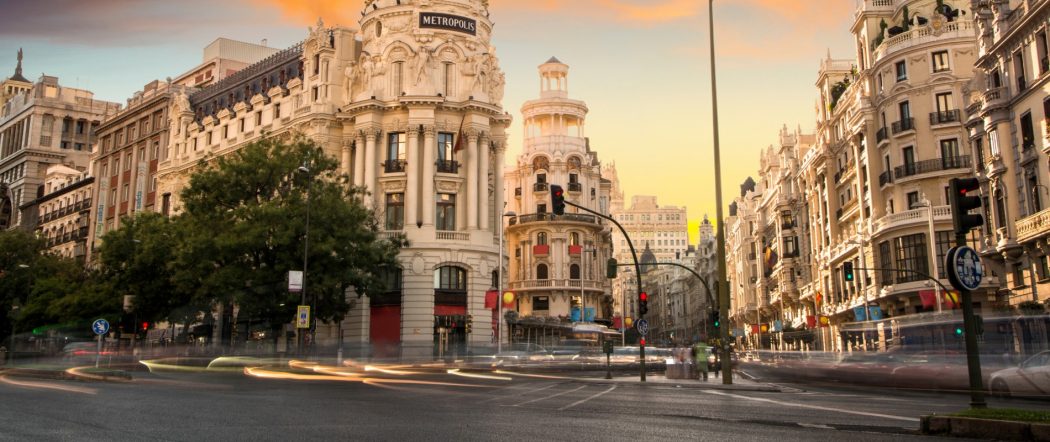 At SB Hotels you will find the formula for an unbeatable Easter holiday.
Happy Easter!
Categories: hotel, offers, tourism, Uncategorized
« Discover the SB Hotels #WeLoveSports program
New concept of SB Express 3*. »