Don't miss our "Escapadas con estrella"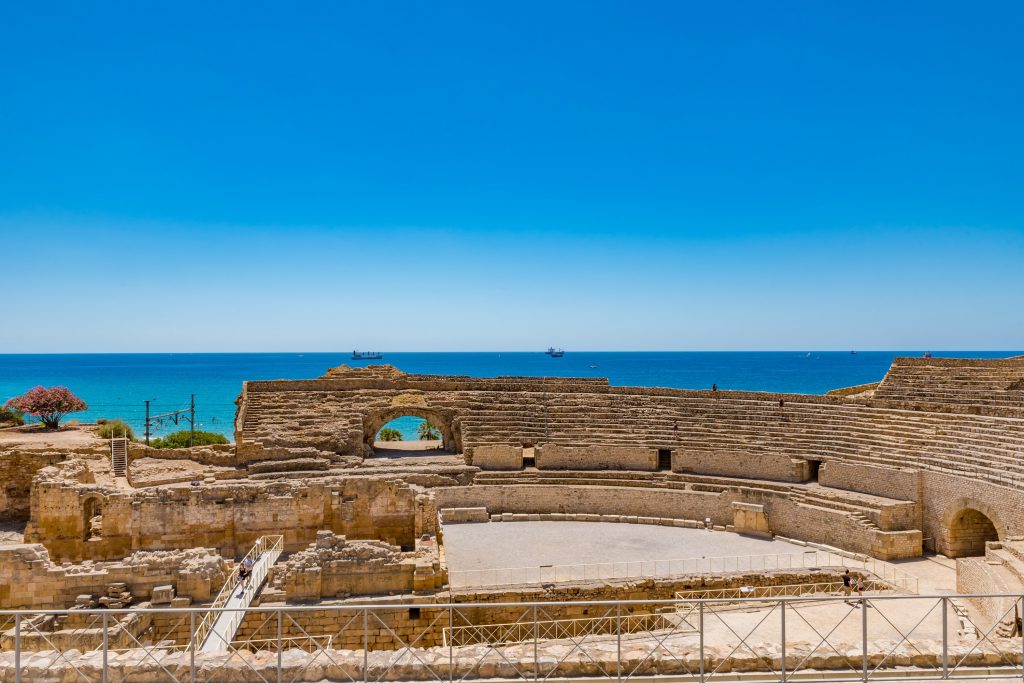 Enjoy a gastronomic experience in El Nacional Barcelona. Be surprised by the architecture and art of Gaudí. Or discover the Roman Tarraco. Choose your favourite "Escapada con Estrella" and stay in one of our hotels.
SB Hotels, together with Estrella Damm, want to offer you unique experiences, activities that link gastronomy, culture and history. Some exclusive packages to share with friends or family with accommodation included.
Do you know the Roman heritage of Tarragona?
"Escapadas con Estrella" offer you a guided tour in which you will discover the Roman and Medieval past of the city. Be seduced by its historic streets, the Roman walls, the Cathedral, the Forum, the Circus, the impressive Amphitheater and the famous Mediterranean Balcony. To rest, you can choose between two options: the SB Ciutat Tarragona Hotel or the SB Express Tarragona Hotel, both located in the most central area of the city.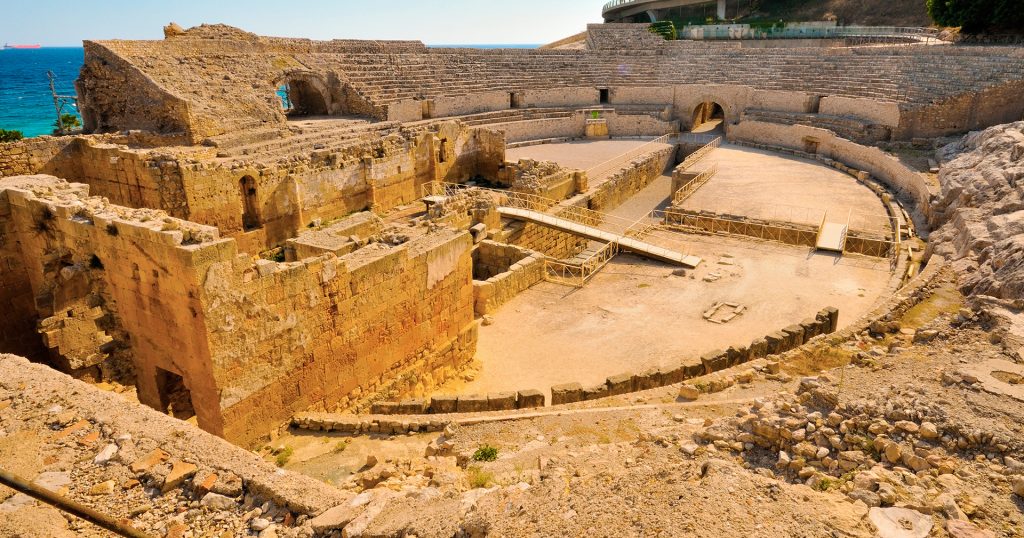 An appointment with the best gastronomy of the Iberian Peninsula
Have you ever been to El Nacional Barcelona? With this getaway we propose you to discover the highly acclaimed gastronomic multispace in the Catalan capital. A place with 4 restaurants and 4 specialised bars. In La Llotja, fish and fresh seafood await you. In La Braseria you will taste the best meat in the country. You will also find La Taperia, La Paradeta and the Oyster bar. You choose!
And after a good dinner, you have a hotel awaiting you. You can choose among our establishments in Barcelona, all of them 4 star and 4 star superior: SB Diagonal Zero, SB Glow, SB Icaria, SB Plaza Europa or SB BCN Events (Castelldefels).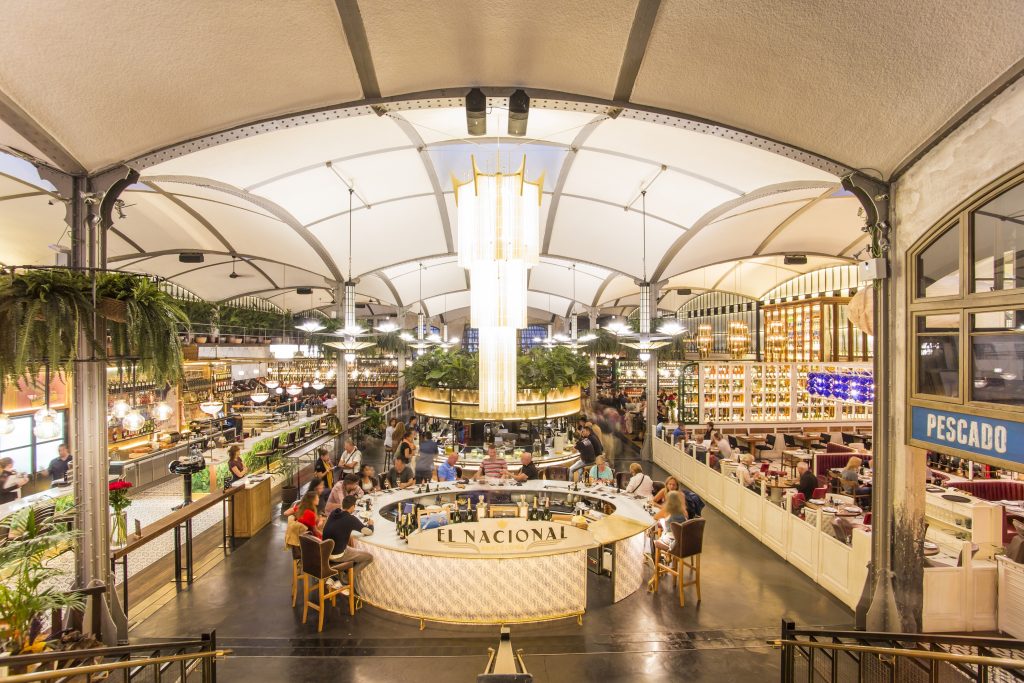 The most unknown Gaudí and "Catalunya en Miniatura"
This is the most suitable offer for art and culture lovers. A journey through time, where you will discover Colonia Güell and its impressive Crypt, a work by Antonio Gaudí, defined by the artist as "a monumental model of the Sagrada Familia". In addition, this is an ideal family activity because afterwards you will enter the park "Catalunya en miniatura", where you will take a tour of our territory in small dimensions and enjoy the Adventure Circuits. This activity also includes accommodation in one of our hotels in the province of Barcelona.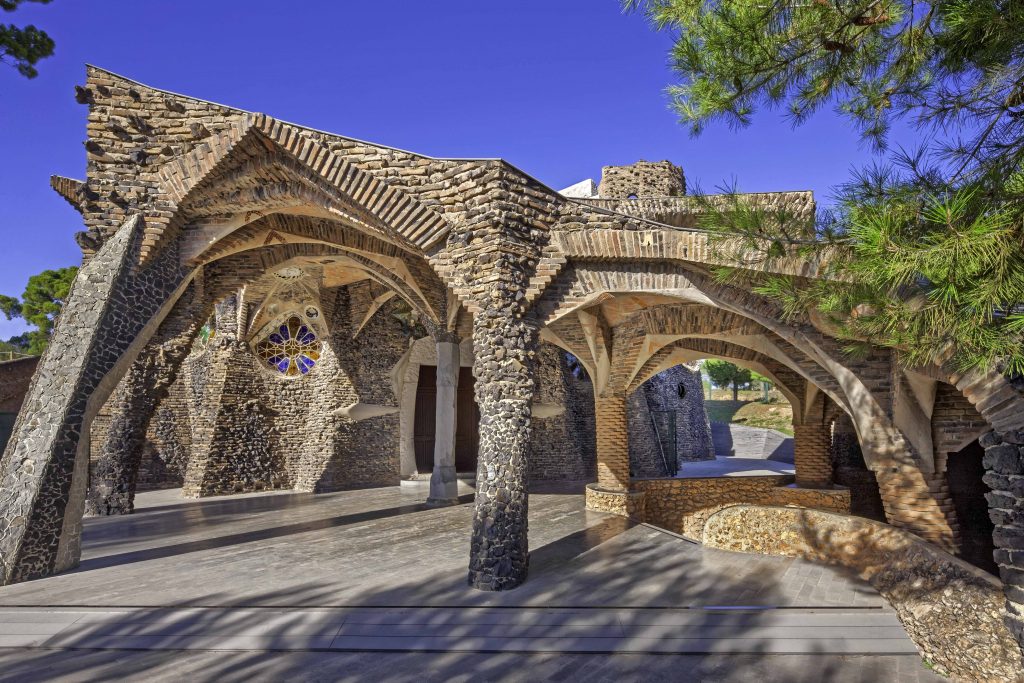 « The best space for your events in Barcelona
The best getaway for the "culés" »