The best space for your events in Barcelona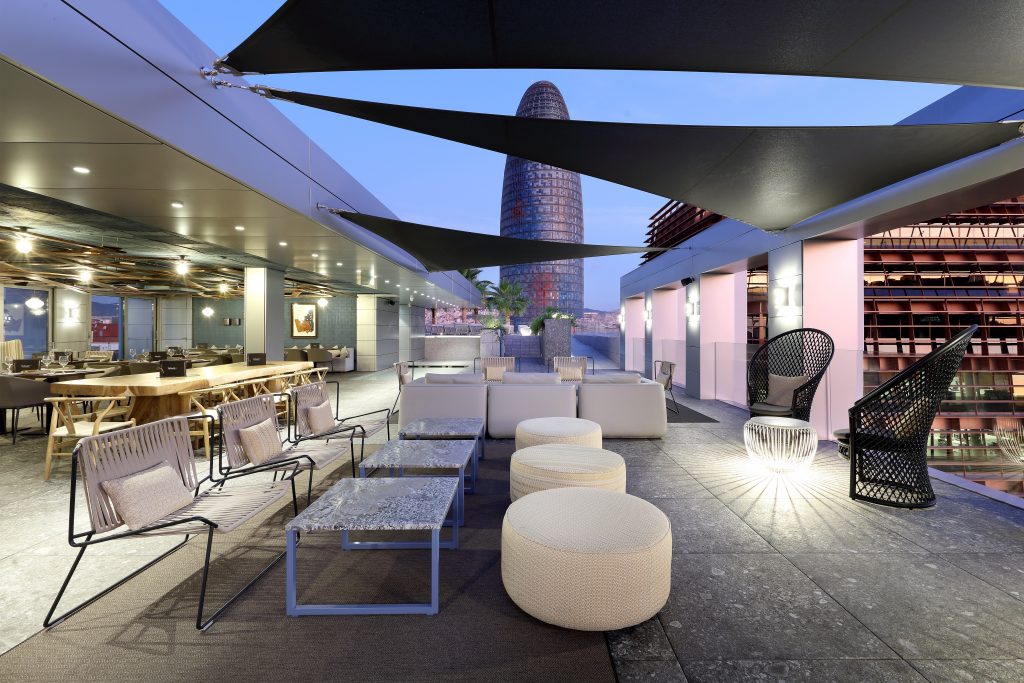 In the middle of the 22 @ district, Hotel SB Glow becomes an ideal place to hold events and conventions with capacity for up to 300 people
If you are looking for a place to hold big events, conferences and completely tailor-made meetings, in event rooms with natural light, private restoration areas, with our own catering service and the latest technology, don't hesitate: Hotel SB Glow is your best option.
We are proud to present you our lastest hotel – recently inaugurated in Barcelona – that with a 4 stars superior category will become your best ally if you want to organise an event.
Located in the 22 @ district, Hotel SB Glow is in an urban enclave where the innovative character of multiple companies and technological start-ups coexist with Barcelona's historic industrial legacy.
Inside or outside? It's up to you!
Hotel SB Glow has 7 modular meeting rooms of up to 370 m2 that can be arranged in the form of theater, school, U-shaped, banquet, cabaret or cocktail, according to the needs. In addition, all these spaces are designed to hold events inside the hotel and in the outdoor areas. So you can enjoy the good climate of Barcelona.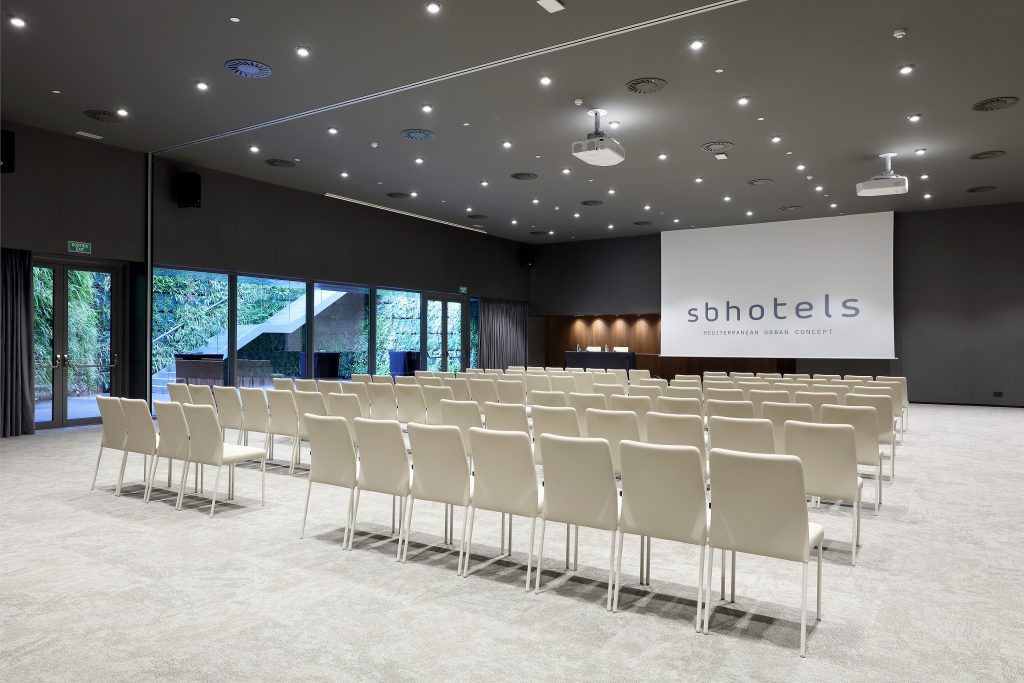 Give a Mediterranean 'touch' to your events
When you organise an event, you need to get the best gastronomic service. In the Hotel SB Glow you will find different restaurants that will offer you versatility and Quality produce. At street level, you will find the MUC Restaurant, an exclusive Mediterranean grill restaurant that has a private area and all the necessary technology integrated so you can meet while enjoying the most Mediterranean flavors or just a good glass of wine.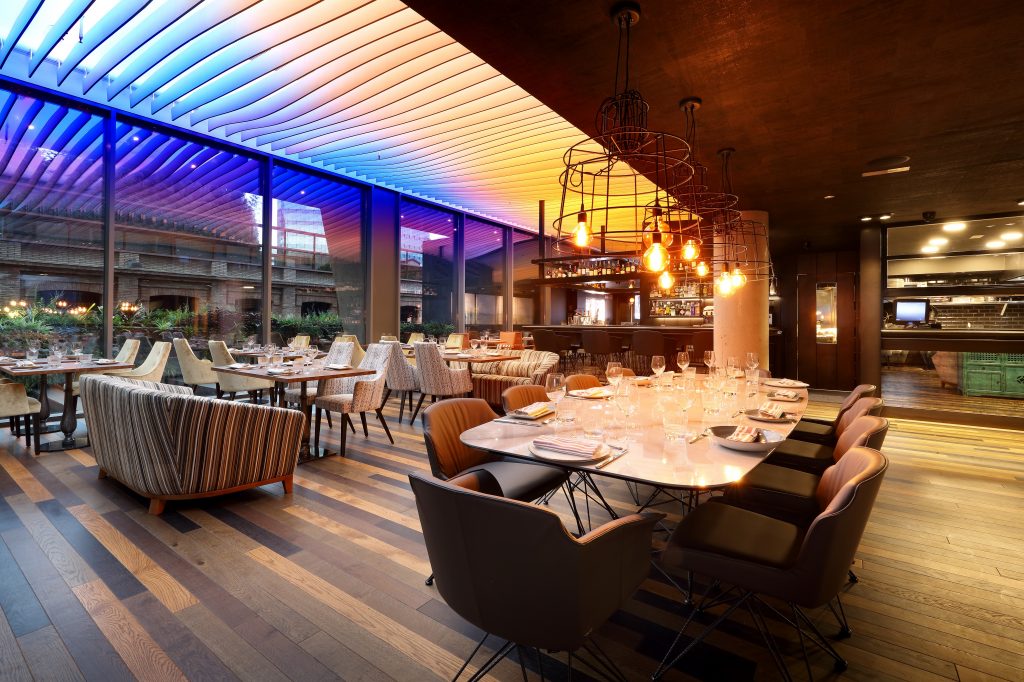 Meetings from up high
Another option offered by our new hotel is the possibility of holding events on the impressive Panoramic Food & Drink Pool – Voladís terrace, located on the top floor of the building. Magnificent views of Barcelona, an outdoor panoramic pool and a restaurant where you can enjoy cocktails, sushi and other gourmet dishes. Undoubtedly, at 34 meters high, this is the most iconic space of the hotel.
Do you want to know more about us? Contact us and together we will make your event shine like never before.
Contact us by mail:
sales@sbhotels.es
Don't miss our "Escapadas con Estrella" »