La Mercè and SB Hotels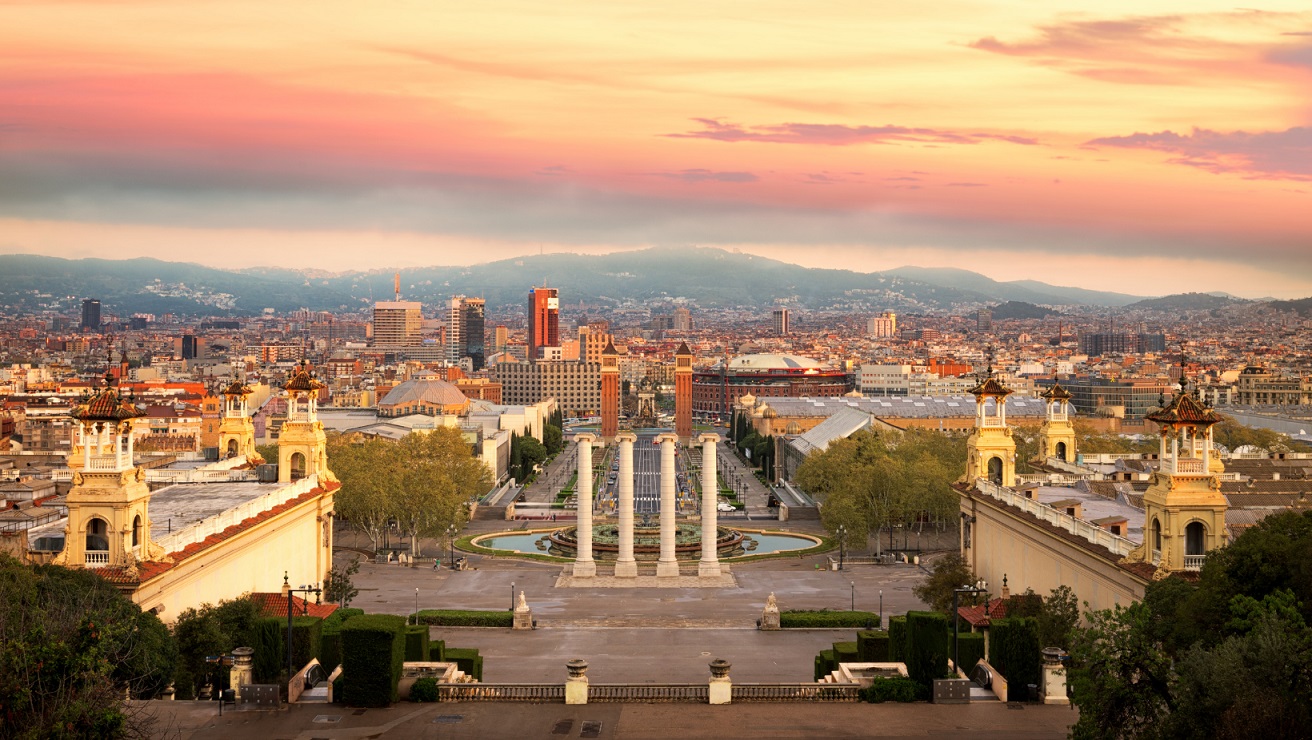 Like every September, Barcelona prepares for its week of festivity. Light shows, exhibitions, concerts and fireworks are the protagonists from the 23rd to the 26th of this month.
From SB Hotels we want to invite you to discover the festival of La Mercè, patron saint of the city, and which hotels in Barcelona you can stay in according to your interests:
Exhibitions
If you love and enjoy exhibitions and at the same time are looking for family activities, the neighbourhoods of Sants and Montjuïc are the appropiate ones. Stay at our Hotel SB Plaza Europa 4* and you will be just 10 minutes away by transport from spaces such as the 'Museu Nacional de Catalunya', the 'Museu Olímpic i de l'Esport Joan Antoni Samaranch', 'CaixaForum', or 'Palauet Albéniz', places that open their doors to enjoy exhibitions of art, sports, virtual exhibitions and shows for all ages.
Concerts
If you are a music lover and you are looking for concerts in Barcelona during these days, a good choice would be to stay at our Hotel SB Diagonal Zero 4* S, you will be just a few meters from one of the main stages such as the Plaza del Fórum, where current groups will perform, such as 'Stay Homas' and 'Oques Grasses'. Other places that may interest you are the different stages in 'Moll de la Fusta', 'Estadi Oímpic Lluís Companys' or 'Antiga Fàbrica Estrella Damm'. Pop, rock, flamenco, hip hop, jazz, electronic… and much more!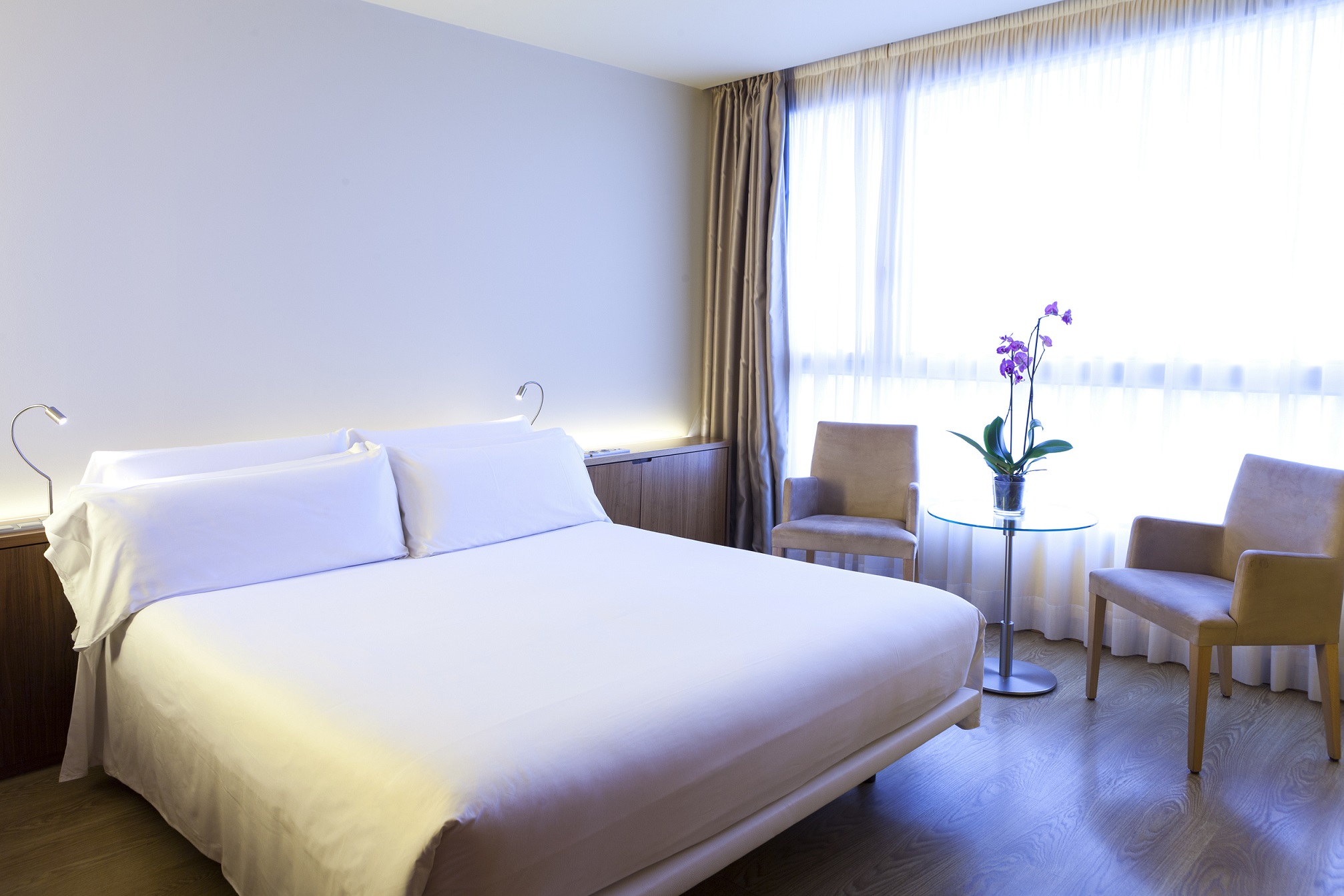 Culture and Tradition
If you want to get to know the essence of La Mercè, there is no better place to do it than by entering the city centre and the old town. In the main streets of the city like 'Passeig de Gràcia', you will find the different groups of "castellers", "gigantes", and "cabezudos" as well as traditional music and dances. The best locations to get to know these aspects up close are our Hotel SB Icaria 4* and Hotel SB Glow 4*S. Not only can you enjoy the traditions of Barcelona, ​​but you can also benefit from free visits to emblematic sites such as the Sagrada Familia, the Botanical Gardens or the 'Poble Espanyol'.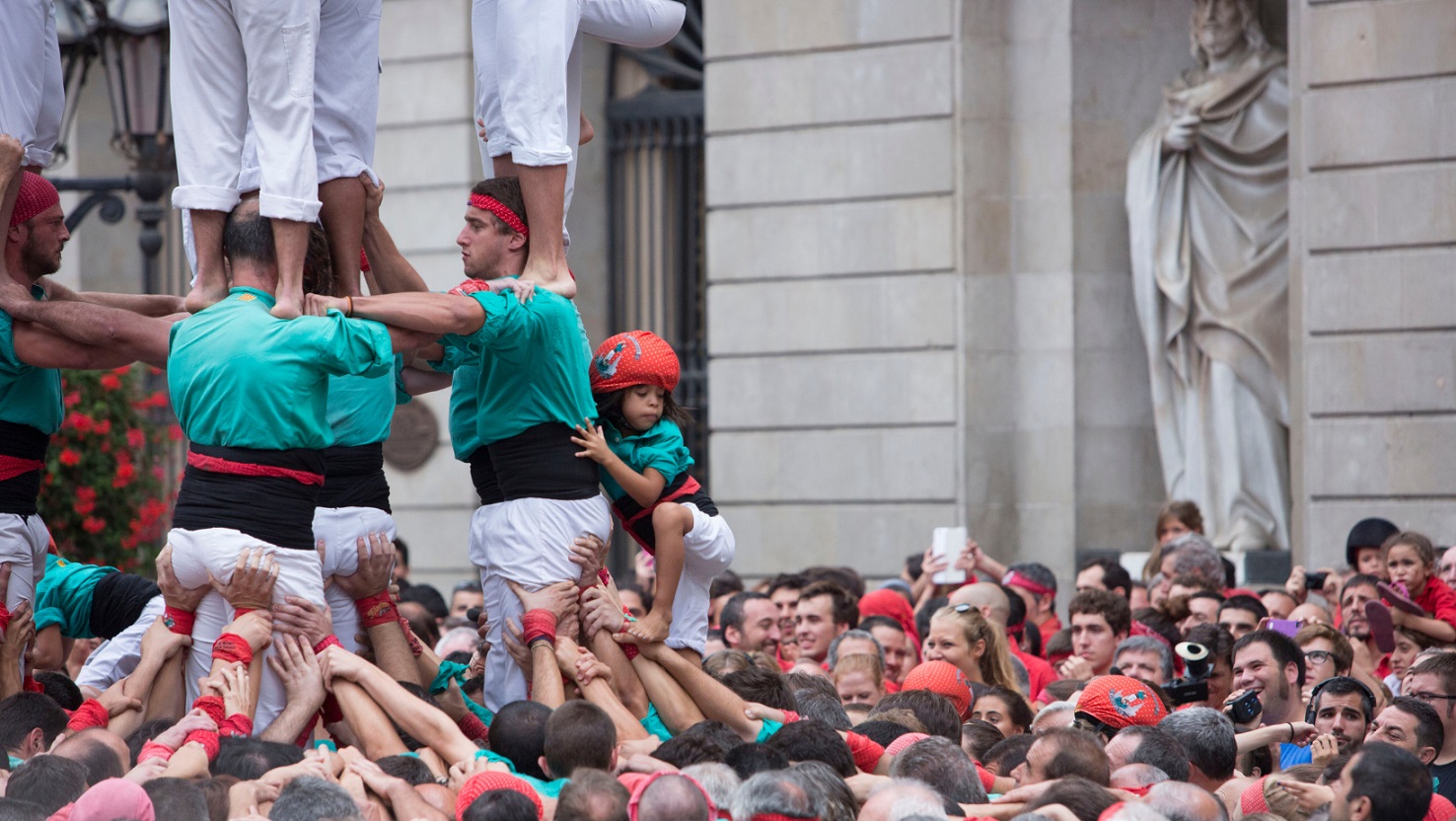 La Mercè will end its festivities with the famous 'Piromusical' on the night of Sunday, September 26th, which like the previous year, to avoid commutes and crowds, the fireworks will be launched from 4 different points in the city.
If you are interested in attending any of the activities or shows, you must reserve your ticket due to covid-19 security measures, as the capacity in all places is limited and controlled and the security measures of each space must be followed.
You can find all the information and programming on the official website of La Mercè 2021.
We are looking forward to celebrating La Mercè together with SB Hotels!
« WELCOME TO SB HOTELS
Easter in Barcelona, ​​Tarragona, Terres de l'Ebre and Madrid with SB Hotels »