Easter in Barcelona, ​​Tarragona, Terres de l'Ebre and Madrid with SB Hotels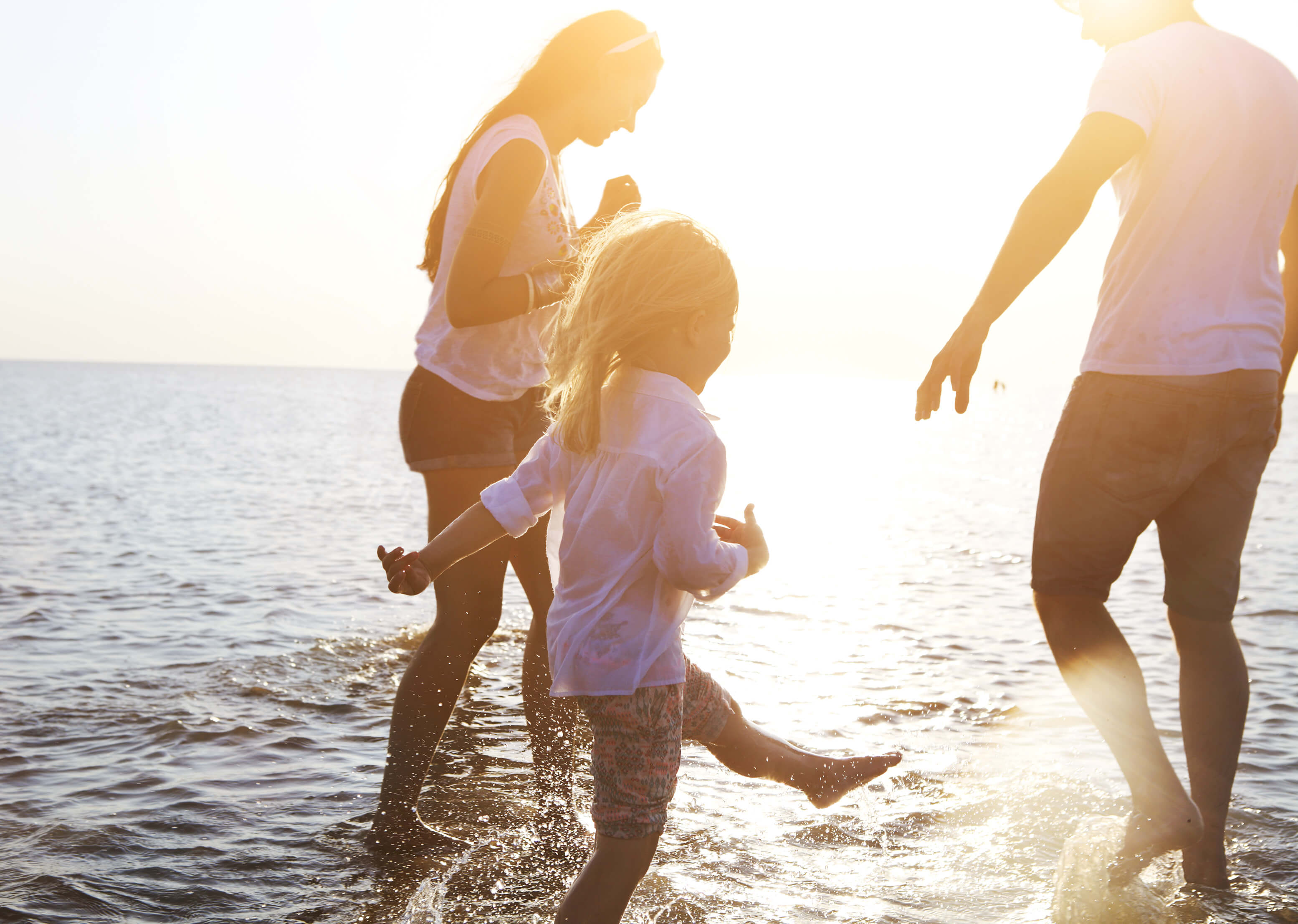 This Easter we need to get out of our environment and disconnect like never before. From SB Hotels we want you to take advantage of these days and travel with your loved ones to wherever you want. Take advantage of the first days of spring and take a break in a local destination.
Discover the special offer that we have designed for you in our hotels in Barcelona, Castelldefels, Tarragona, Terres de l'Ebre and Madrid.
Speacia Offer for Easter 2021
From Friday March 26th to Monday April 5th, if you stay with us, you can enjoy discounts of up to 15% if you book 2 nights or more. Likewise, you will have a welcome gift, free parking and Wi-Fi, as well as the possibility of obtaining other benefits.
Choose destinations that are close by and safe with SB Hotels:
1. Easter in Barcelona
Now is a good time to stroll along the best beaches in the Catalan capital. Discover its shopping streets without crowds, enjoy its cultural offer and, why not, buy a delicious Easter "mona" 😉
2. Easter in Castelldefels
If your thing is the beach, a great plan for Easter would be our hotel located a few kilometres from the coast of Castelldefels and also from Barcelona. In addition, you can discover jewels of nature such as the Garraf Natural Park.
3. Easter in Tarragona
If you are passionate about history, Tarragona is your destination for Easter. Discover the Roman monuments of the ancient Tarraco, enjoy a city with multiple leisure options for the family and discover the best beaches in the area.
4. Easter in Terres de l'Ebre
Another great getaway for this Easter is Terres de l'Ebre. Declared a Biosphere Reserve by UNESCO and with two Natural Parks, you can enjoy large stretches of beach, the wonderful Delta del Ebro and the mountain landscapes of Els Ports de Tortosa–Beseit. Rent a bike at our bike friendly hotel and let the adventure begin…
5. Easter in Madrid
Madrid is always a good option for an Easter Holiday. Its great gastronomic offer, both leasurely and culturally, will make you enjoy this getaway the way you deserve.
Hotel SB Express Madrid Norte 3*
We also highlight:
Family rooms and apartments
If you want to travel as a family and you don't want to be separated from them for a moment, we have family rooms at your disposal in all our hotels. But if you prefer to enjoy all the comforts as if it were at home, the ideal option is one of our apartments, which are available in our Hotel SB BCN Events 4* Sup (Castelldefels) as well as Hotel SB Corona Tortosa 4* (Terres de l'Ebre).
Gastronomic offer available
Despite everything, dining in a restaurant is also possible if you are staying in one of our hotels. Reserve your table and enjoy our Mediterranean menu in a relaxed and spacious atmosphere, respecting the safety measures and distances, as well as the current available hours.
Happy Easter!
« La Mercè and SB Hotels
#ExperienceBCN: Hotel and gastronomy in El Nacional »