San Isidro with SB Hotels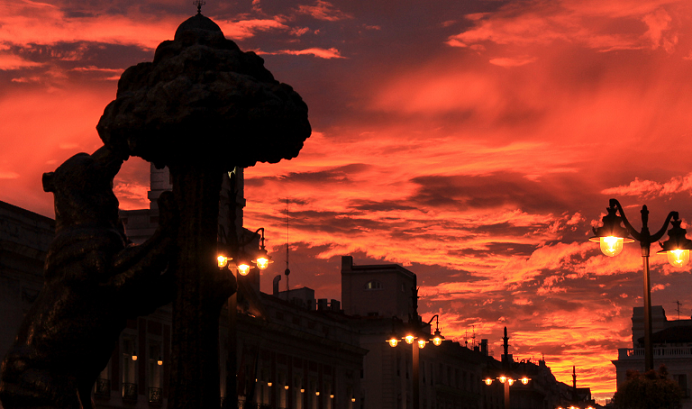 Chotis, festivals, concerts and donuts are just some of the traditions that take place in Madrid during this week on the occasion of San Isidro, patron saint of the community, which is celebrated on May 15th. From May 14th to the 16th, Madrilenians commemorate this very important week for them.
From SB Hotels we encourage you to take advantage of the opening between autonomous communities and take a trip to Madrid to get to know the festivities of San Isidro in person.

San Isidro Activities
Have a picnic in the meadow with sweet treats and lemonade, visit the market offering products from Madrid's gastronomy in Plaza Mayor, see chulapos and chulapas dance in Conde Duque or go to concerts held in different parts of the city. These are just a few of the traditional activities that fill the streets of Madrid during these days.
Madrid's Gastronomy
Getting to know Madrid through its gastronomy is to try the typical stew, the squid sandwich, the "entresijos" (lamb mesentery), and many other representative dishes of the capital that are usually eaten during the week of the festival.
But if there is something you absolutely must try, it's the San Isidro "rosquillas" (donuts), the most typical sweet treat during these dates. You can choose between the silly ones, the smart ones, the French ones and those from Santa Clara.
Although this traditional week cannot be celebrated as usual due to the currentrestrictions, it will be done in a very special way. There will be fewer activities with a reduced capacity, but with a great variety of concerts for all tastes and ages. In addition, you can enjoy the fireworks show from Conde Duque on Saturday May 15th.
Discovering Madrid by day and staying at our Hotel SB Express Madrid Norte 3* to disconnect, can be your perfect way to get away from your city this weekend. Please see our available offers.
If you are interested in finding out about the most characteristic places to visit during your trip to Madrid, you will find all the information you need in our blog "Essential things to do during your stay in Madrid".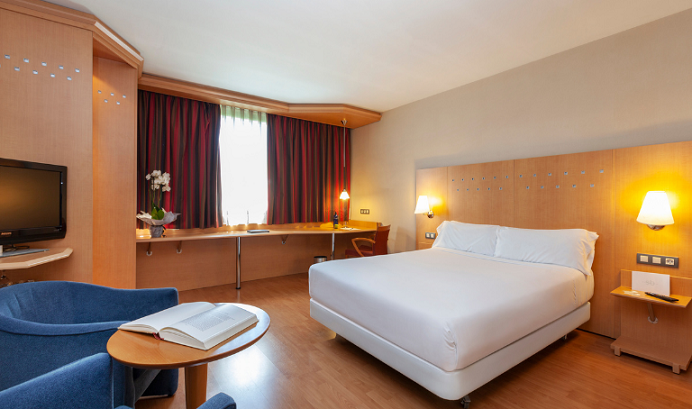 Experience this authentic week! with SB Hotels!
Categories: hotel
« Hotel SB Plaza Europa Reopening
WELCOME TO SB HOTELS »