Hotel SB Plaza Europa Reopening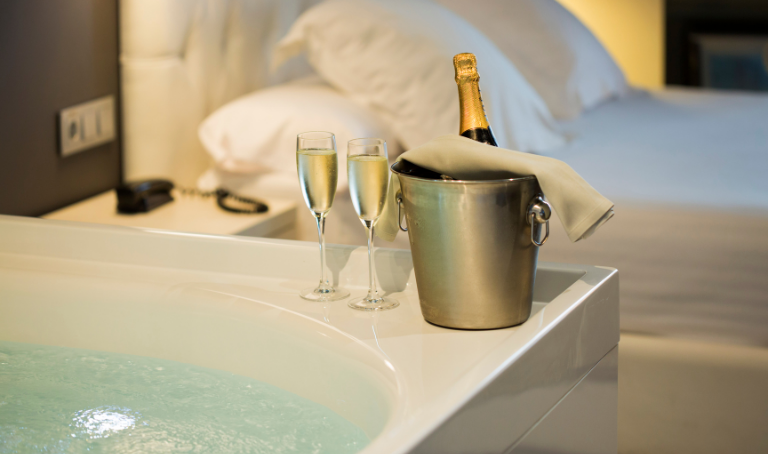 From SB Hotels we are happy to announce that our Hotel SB Plaza Europa 4* reopens its doors next Friday, April 23rd, coinciding with a day as unique as Sant Jordi. If you still do not have anything planned for the day of the rose and the book, which also falls on Friday, a great plan would be to give yourself a local getaway with your partner at Hotel SB Plaza Europa.
Double Rooms with Terrace, Junior Suites, Jacuzzi Suites, etc.
To surprise your companion, we have special rooms that will allow you to disconnect from the routine of your homes: suites with terrace, junior suites and jacuzzi suites, are some of the options that you will find at Hotel SB Plaza Europa.
Available Gastronomy
Starting next Monday, April 26th, the hotel restaurant will also be available: at noon for visitors and guests and at night exclusively for hotel guests. Mediterranean cuisine in a restaurant that offers two spaces: a terrace and chill-out area, and a spacious interior that respects all security measures.
Special Offer #ExperienceBCN
One of the active offers to stay at the SB Plaza Europa hotel is: #ExperienceBCN. With it, you will have a € 80 gift card for the tasting at the gastronomic multispace El Nacional Barcelona. In addition, you will have a 15% discount on accommodation as well as a 50% discount on parking at the hotel.
See our special offer here:
Gastronomic experience at El Nacional Barcelona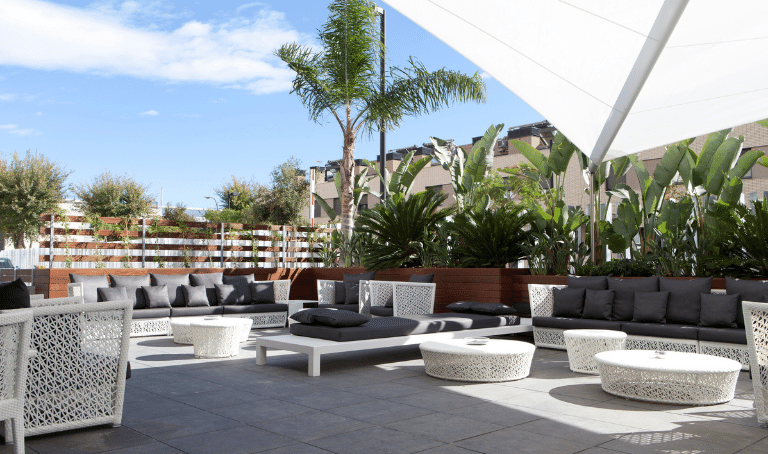 « The SB Hotels SPA is back in Barcelona
San Isidro with SB Hotels »