Step into 2022 with SB Hotels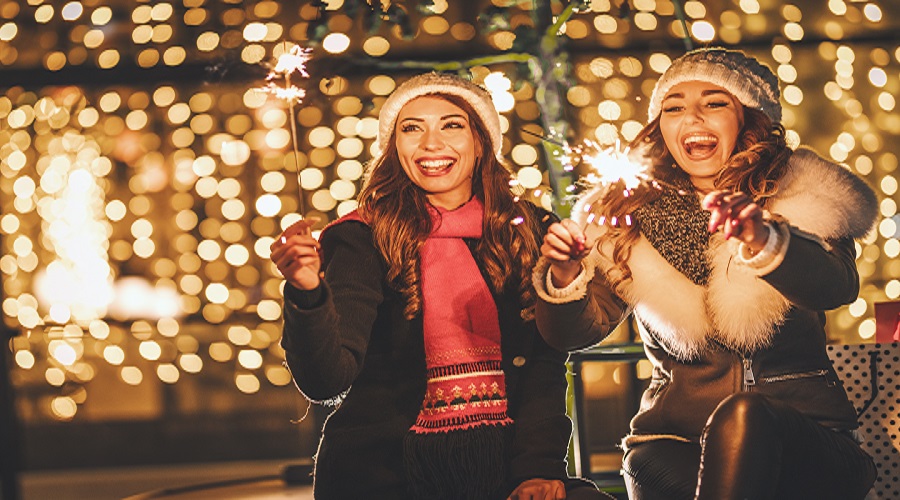 Another year, from SB Hotels we want to say goodbye to the year by your side, which is why our restaurants will offer you a special gastronomic experience on New Year's Eve and you can say goodbye to the year with a nice banquet.
New Year's Eve Special
Celebrate New Year's Eve in a hotel and step into 2022 in the best way. With our New Year's Eve special we offer you accommodation, gala dinner and breakfast buffet. In addition, you will be able to enjoy other benefits such as a 50% discount on parking and a late check out.
If you are staying at one of our hotels in Barcelona or Tarragona, you can reserve your table and celebrate with all the security measures in a spacious and safe environment. If, on the other hand, you are not staying in one of our hotels but would like to say goodbye to the year with our menu, you have the possibility of making a reservation and coming to enjoy the gala dinner or, if you prefer, we can offer it to you with a takeaway service, so that you can enjoy it at home.
You can find the New Year's Eve specials in the following hotels:
Barcelona:
Tarragona:
From SB Hotels we hope that you enjoy this Christmas season in the company of your loved ones and that we continue to be part of your experiences.
We wish you happy holidays!
« Hemos lanzado SB CLUB nuestro programa de fidelización
The most romantic plans for Valentine's Day »