Discover the SB Hotels #WeLoveSports program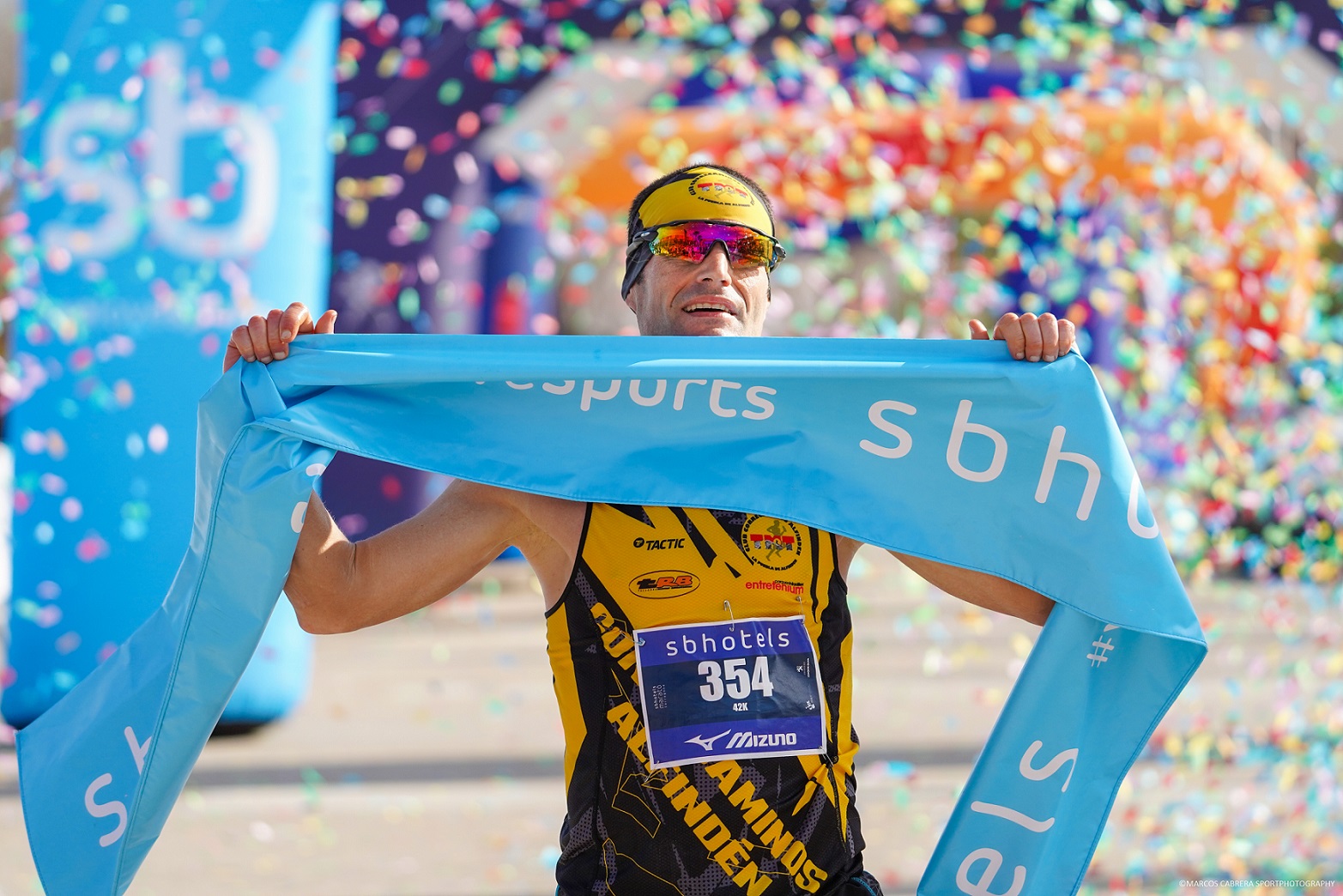 At SB Hotels we promote a healthy lifestyle, both among our clients and our teams.
We believe in the power of a balanced and Mediterranean diet, and we also believe in the transformative potential of sports.
#welovesports is the corporate umbrella under which we follow these values ​​and with it we have an annual sports sponsorship program that is divided into 3 parts: running, cycling and triathlon.
At SB Hotels we have been supporting grassroots sports for years, as well as popular competitions and local races linked to these sports.
This 2022, we are starting strong, and we want to introduce our sports sponsorship program. Make a note in your diaries!
SB HOTELS 10K TARRAGONA (Saturday, June 11th)
Aware of the unstoppable growth of running fans, we are committed to this race that will be held next Saturday, June 11th in a unique place: the Port of Tarragona and its coastline. The event will also have a 5K section and our hotels SB Ciutat Tarragona 4* as well as SB Express Tarragona 3* will be the official hotels of the race. In addition, as we have done in previous competitions, SB Hotels organises a team of employees and family members who will participate in this event under the name of SB RUNNERS.
https://sbhotels10ktarragona.com
SB HOTELS TRIATHLON SERIES
From SB Hotels we enter the triathlon segment for the first time, and we do so as a sponsor of the largest triathlon circuit in Catalonia that will be held in 6 different locations, from May to October 2022. Locations such as Castelldefels and Tarragona, where there will also be competition, will once again allow us to reinforce the presence of our hotels among sports lovers.
https://sbhotelstriathlonseries.com
GRAN FONDO SB HOTELS TERRES DE L'EBRE (Saturday, September 17th)
As you know, from the SB HOTELS & BIKE brand, we work on cycling tourism and are committed to Terres de l'Ebre as a destination. Through our Bikefriendly-approved hotel, Hotel SB Corona Tortosa 4*, we offer equipment and services for cyclists. In order to position the territory among the most attractive destinations for practicing this sport, we sponsored the 'Gran Fondo SB Hotels Terres de l'Ebre' cycling event organized by the Penya Ciclista Baix Ebre and which highlights a mountain pass of first level, Mont Caro.
https://granfondosbhotelsterresdelebre.com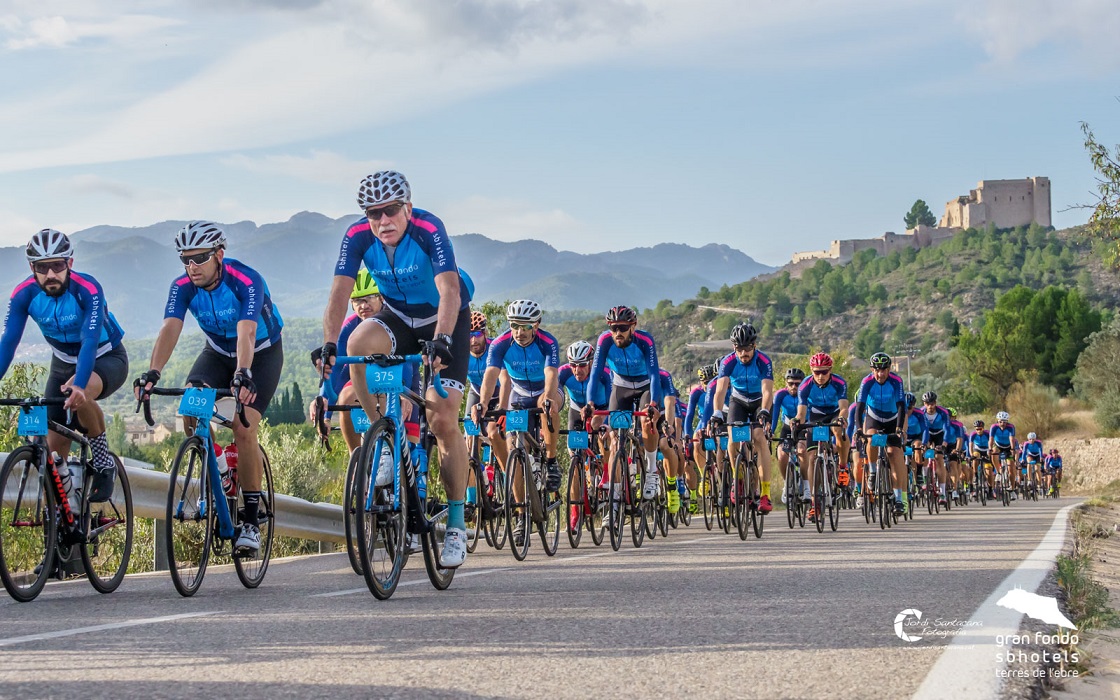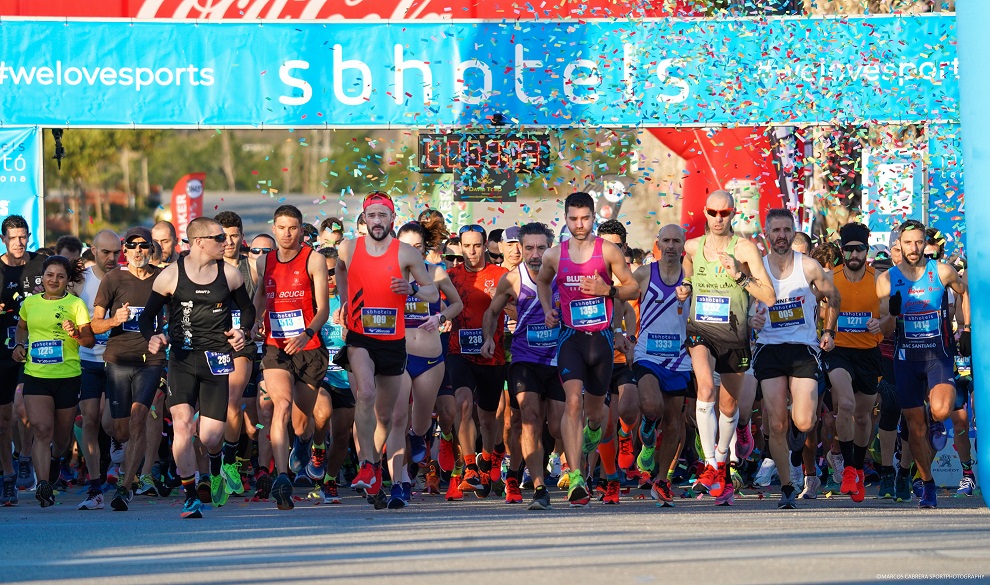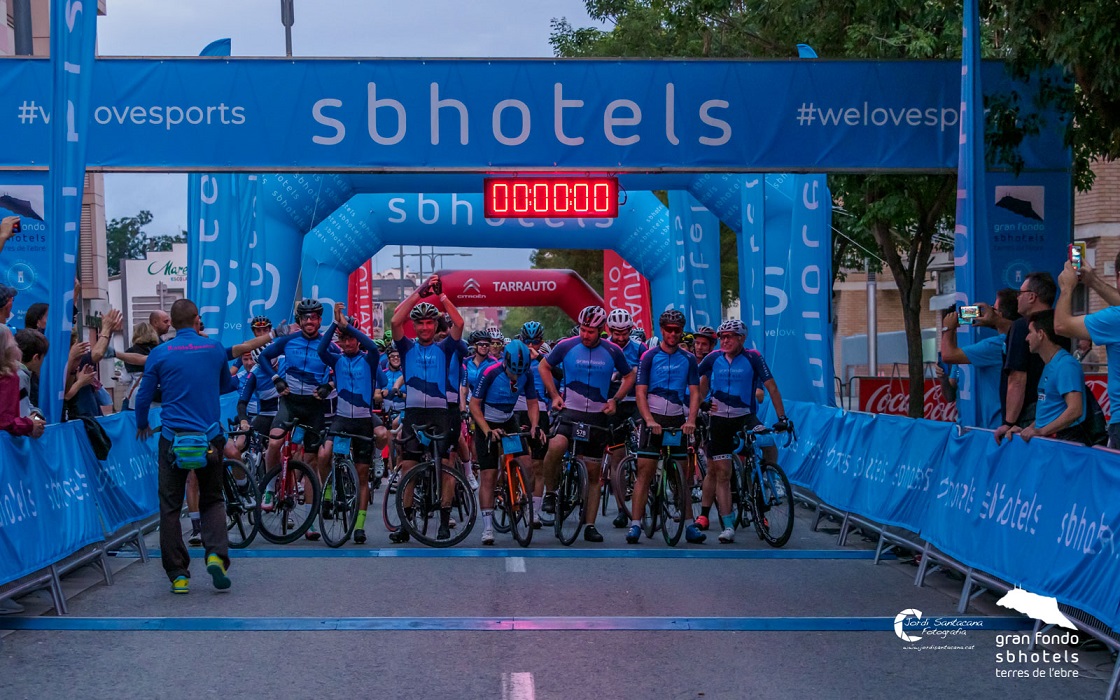 « The most romantic plans for Valentine's Day
Discover the best hotels to spend Easter in Barcelona, Tarragona or Madrid. »